Call of Duty: Warzone News and Guides

Call of Duty: Warzone is a free-to-play battle royale PC game developed by Infinity Ward, Treyarch, Raven Software and published by Activision. It's been published on March 10, 2020.
Call of Duty: Warzone is a standalone battle royale spinoff of Call of Duty: Modern Warfare. It allows online multiplayer combat among 150 players, although some limited-time game modes support 200 players with two game modes: Plunder and Battle Royale.
It's awe-inspiring, even better than Battlefield V. Almost sure some of the best we've seen this year. The game looks not only fantastic but also has many settings that let you fine-tune performance to precisely achieve the fidelity you want. For Full HD 1080p at full details, a GTX 1060 or RX 570 is sufficient, and for 1440p, a GTX 1660 or Radeon RX Vega is fine. While we only see the RTX 2080 Ti capable enough to handle 4K Ultra HD at 60 fps, things are different here. The AMD Radeon VII and RX 5700 XT can hold around 50 FPS at 4K, and on the NVIDIA side, an RTX 2070 Super will get you 60 FPS.
Call of Duty: Warzone Articles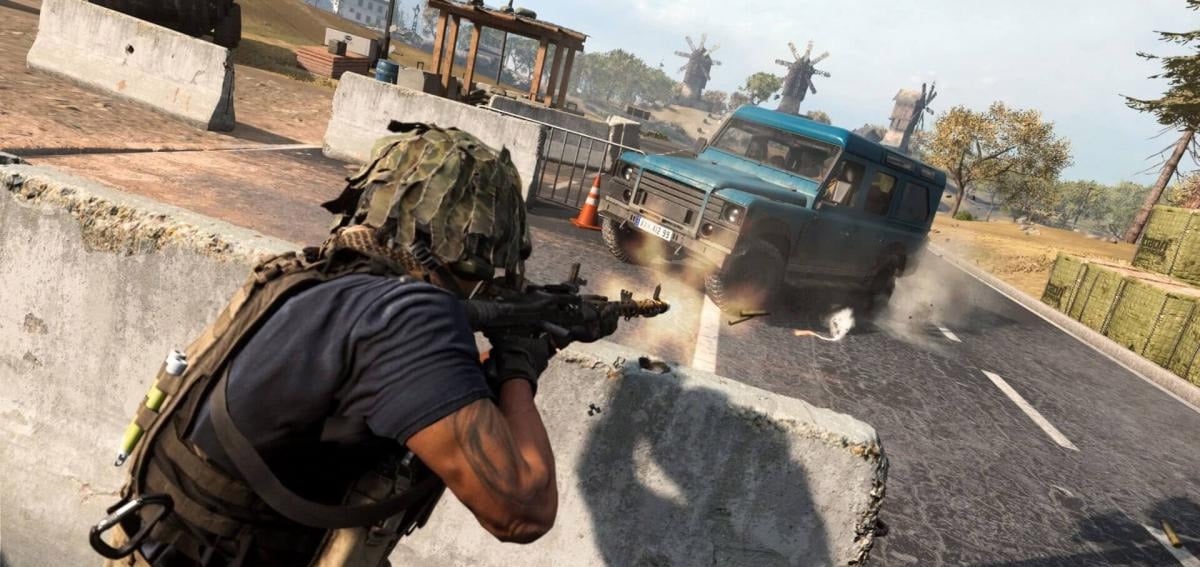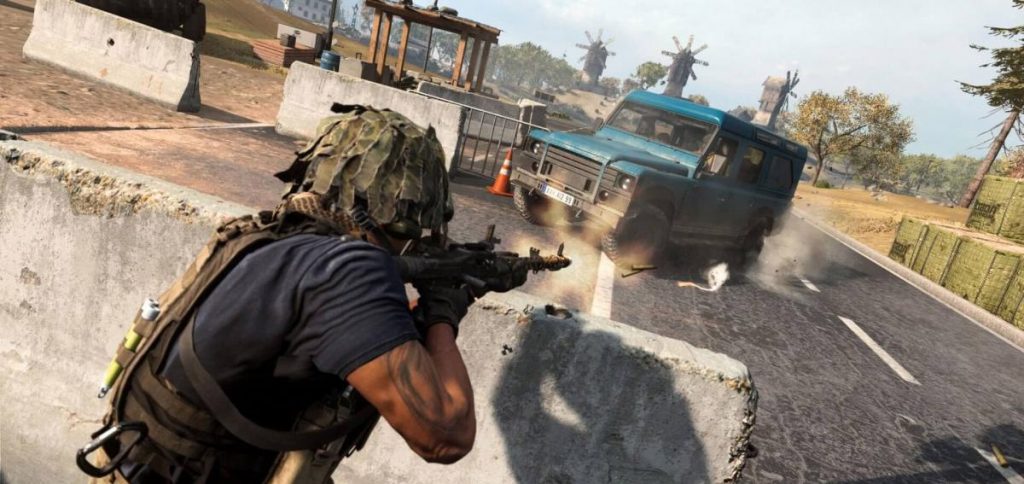 To play Call of Duty: Warzone smoothly without any stuttering, we need quite a gaming machine. It's…
Categories: