Crusader Kings III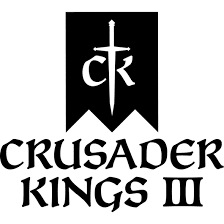 Crusader Kings III is a grand strategy PC game developed by Paradox Development Studio and published by Paradox Interactive. It's been published on March 10, 2020.
It's a dynasty simulator set in the Middle Ages. Players can choose the year either 867 or 1066 and play up until the year 1453.
Crusader Kings III is a superb sequel that welcomes new players to the joys of grand strategy. There are tons of accessibility features cut through the fog of complex mechanics for new players. With 3D-rendered animated characters, they breathe life into the game's stories. The game is so deep that it offers near-infinite replayability. Playing Crusader Kings III feels like writing a novel full of intrigue and enthusiasm, only limited by the player's imagination.
According to the game's Steam page, you'll need to have a medium-tier gaming machine. The best laptops for Crusader Kings 3 are the ones with a dedicated graphics card.
Crusader Kings III Articles
To play Crusader Kings 3 smoothly without any stuttering, we need quite a gaming machine. To play…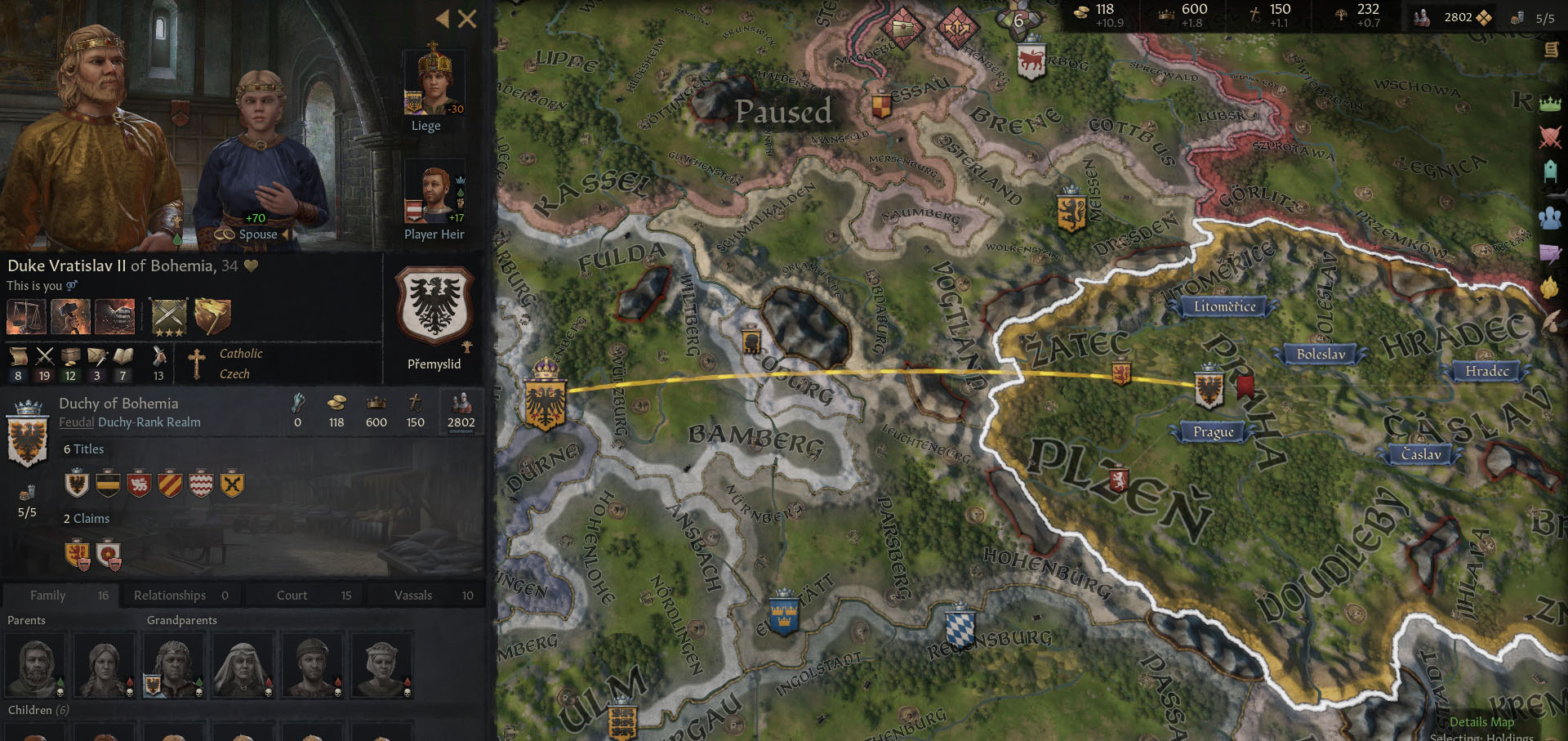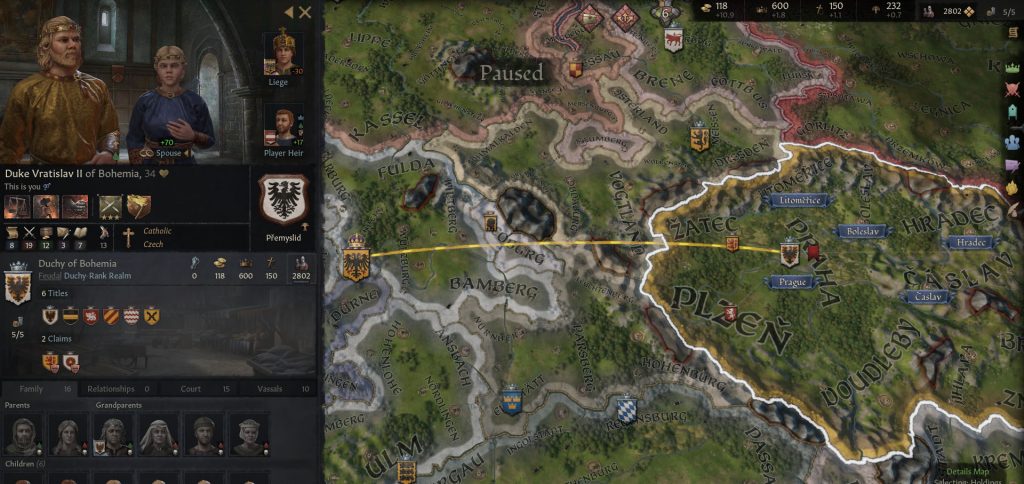 Are you looking for a new laptop to play Crusader Kings III, and are you…
Categories: