Death Stranding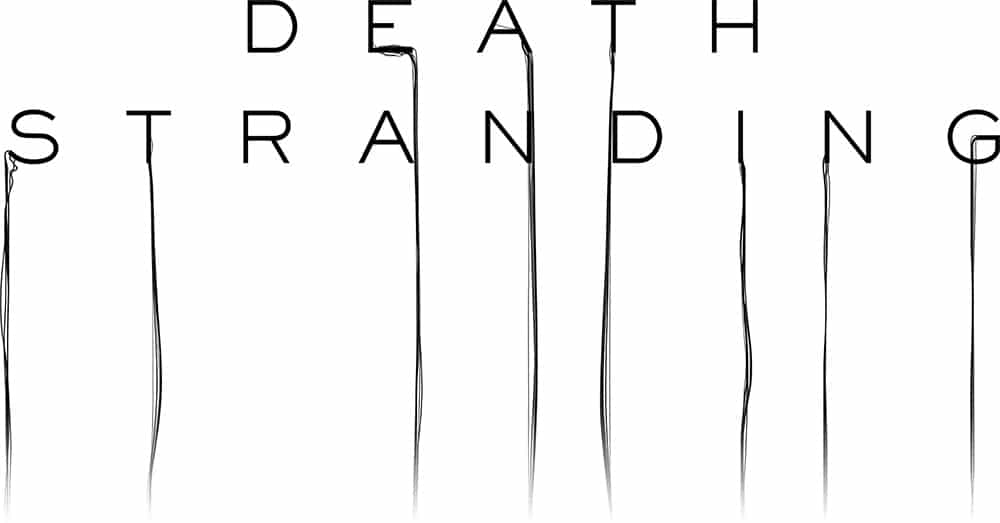 Death Stranding is an open-world Scfi action game developed by Kojima Productions and published by Sony Interactive Entertainment (for PS4) and 505 Games (for PC). It's Kojima Productions' first game after their split from Konami in 2015.
The story is set in the near future in the United States, when the mysterious explosions have shattered the globe, setting off a series of mysterious phenomena known as the Death Stranding. With supernatural creatures tormenting the landscape, it's up to Sam Porter Bridges to travel across the devastated wasteland and save humanity from mass extinction.
To be able to play Death Stranding smoothly, your PC or laptop must meet the system requirements. The minimum Death Stranding system requirements say having at least a GeForce GTX 1050 or an AMD Radeon RX 560 GPU. However, to make the most of your gaming experience, your computer should meet the recommended death stranding pc requirements of a GeForce GTX 1060 or an AMD Radeon RX 590 GPU to experience the game as intended.
Death Stranding Articles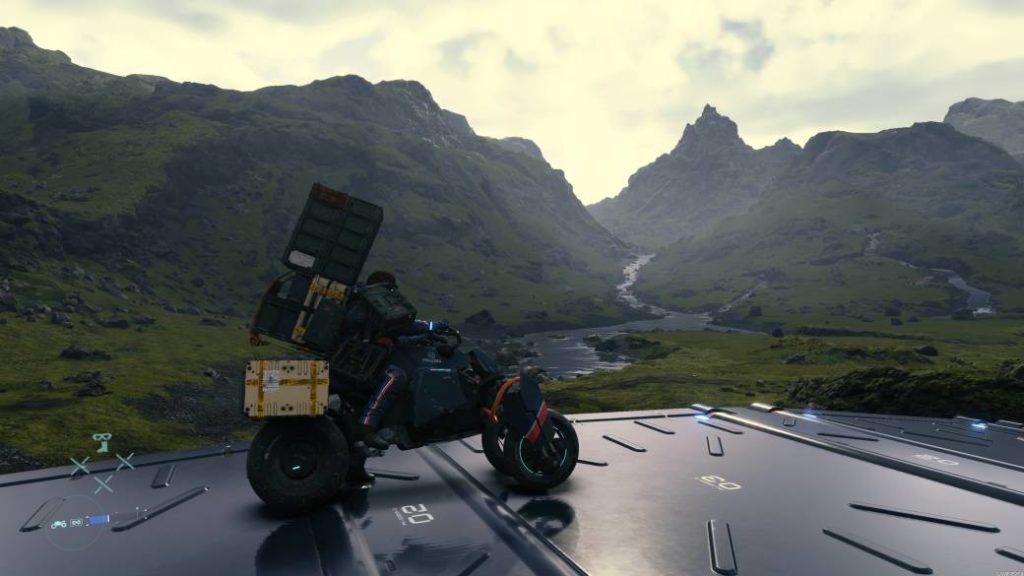 To play Death Stranding smoothly without any graphic stuttering, we don't need that much of…
Here in this guide, we will be listing the five best laptops for Death Stranding. You…
Categories: