Dyson Sphere Program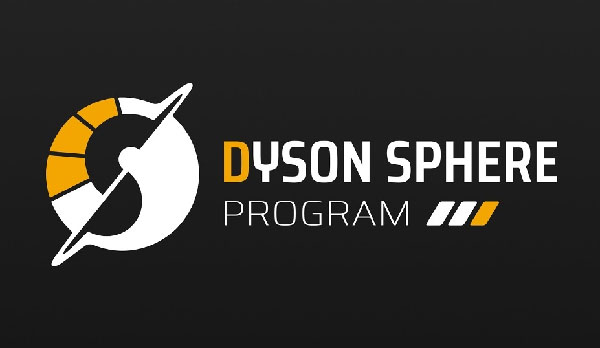 Developer: Youthcat Studio
Publishers: Gamera Game
Genre: Factory Simulation
Release Date: January 21, 2021
Steam: link
Dyson Sphere Program is a Sci-Fi adventure simulation space game with
exploration, and automation elements where you can build your interstellar industrial empire from scratch.
You land on a randomly generated homeworld with a few basic supplies and a robot to examine the planet, and you start to gather all kinds of resources. It's a PC game about mining a planetary system, ravaging planets for their minerals to make a supercomputer's power source.
You want to build the most efficient intergalactic factory in the space simulation strategy game! Harness the power of stars, collect resources, design production lines, and develop your interstellar factory from a small space workshop to a galaxy industrial empire.
To run Dyson Sphere Program on a laptop smoothly, the components must reach the system requirements. Dyson Sphere Program requires a minimum of GTX 750 Ti graphics card with a Core i3-530. For the smoothest 1080p gameplay, at least a GTX 1660 6GB GPU and Core i7-7700k CPU is needed. For your PC to completely meet the recommended requirements, you will also need 16 GB of system memory. However, the minimum amount of system memory is 4 GB.
Dyson Sphere Program Articles
Here in this guide, we will be listing the five best laptops for Dyson Sphere Program….
To play Dyson Sphere Program at its best on a PC or laptop, it must…
Categories: