Assassin's Creed Valhalla News and Guides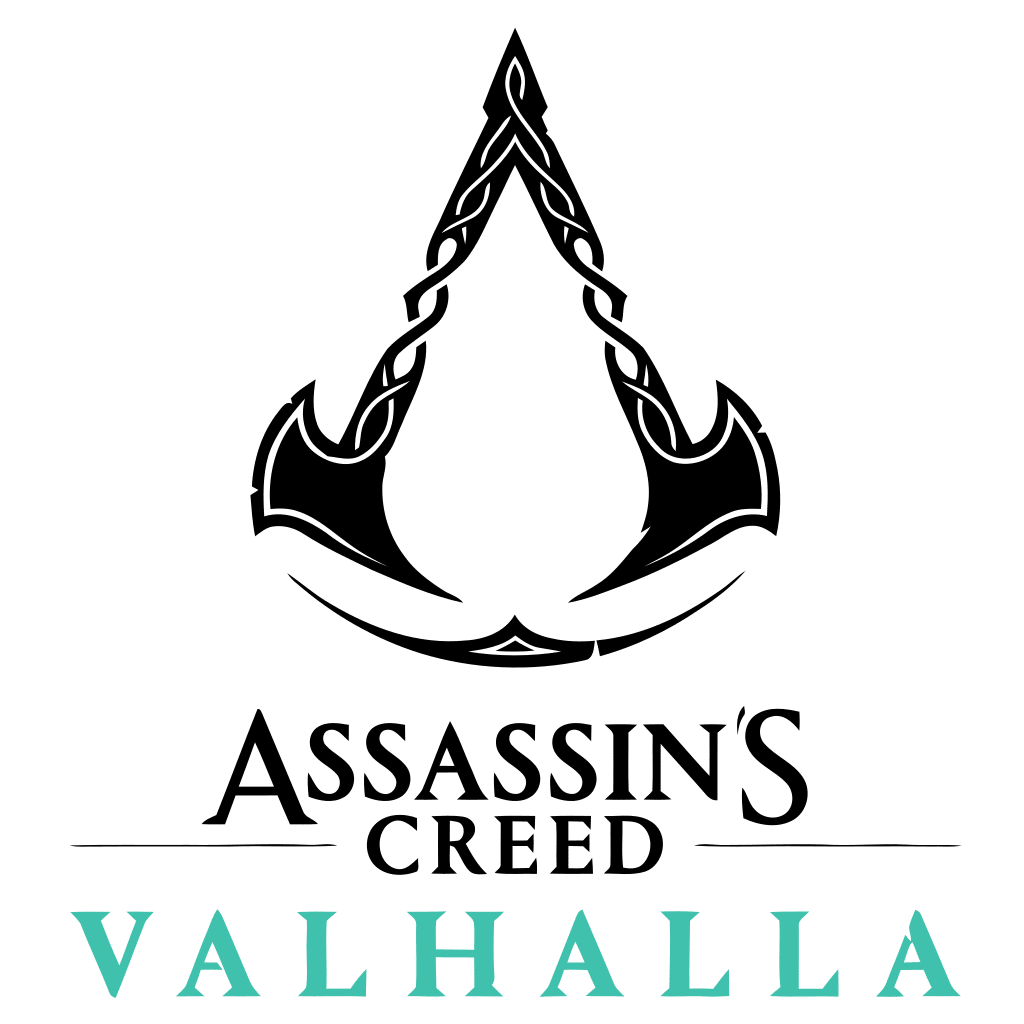 Assassin's Creed Valhalla is an action role-playing video game developed by Ubisoft Montreal and published by Ubisoft.
You become the ultimate Viking assassin and take on the role of a nomadic Viking as you raid, pillage, and assassinate your way to victory. You lead conquests against dangerous foes in a mysterious land as you safeguard land and home for your people. Assassins Creed Valhalla promises an exciting new installment to the long-running assassins creed franchise with a complete set of RPG style mechanics, expansive combat, and base management.
To run the game on High Settings at 60 FPS or more, your gaming PC is going to need some powerful hardware. To run Assassin's Creed Valhalla on a laptop, keep in mind that laptop parts are around 20% weaker than desktops. Specifically, it's going to need a video card that's at least as powerful as the GeForce GTX 1080 or the AMD Vega 64. The CPU requirements are even more intense and some of the highest we've seen: for Intel fans, you'll need at least an i7-6700, and for AMD people, you're looking at the Ryzen 7-1700. The RAM requirement is still 8 GB for this specs set, but 16 GB is needed to max Assassin's Creed Valhalla out fully.
Assassin's Creed Valhalla Articles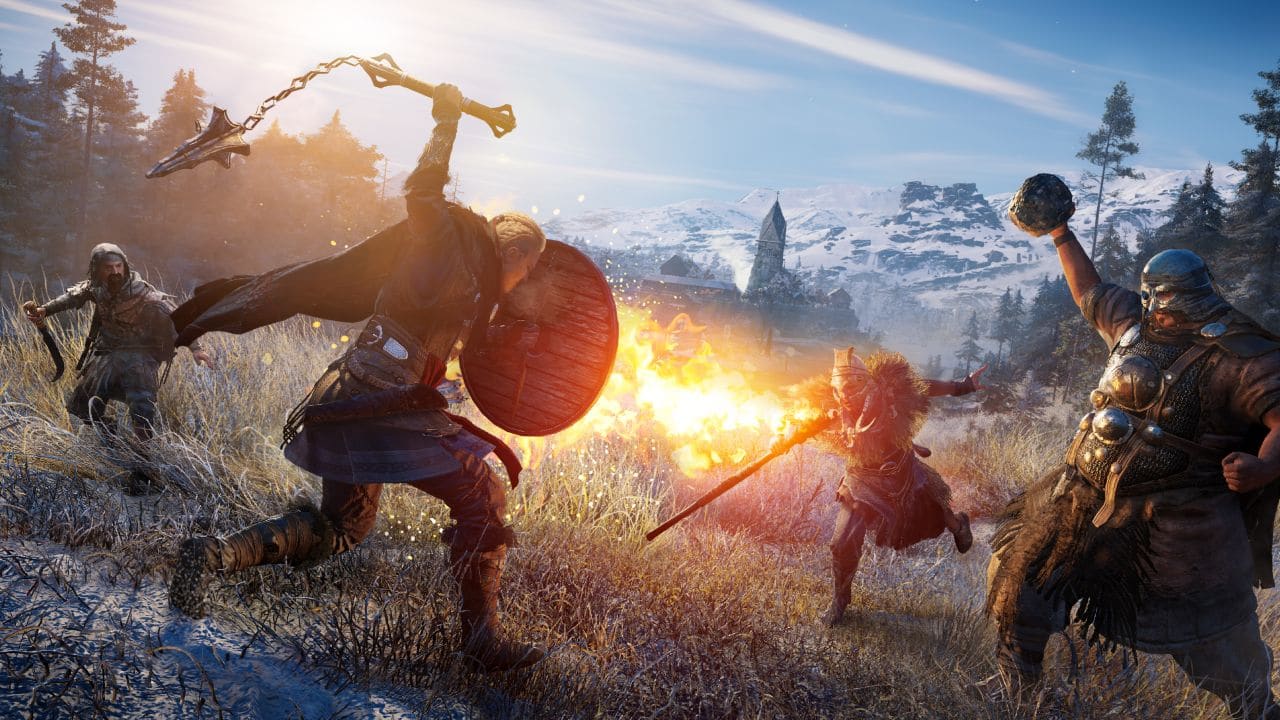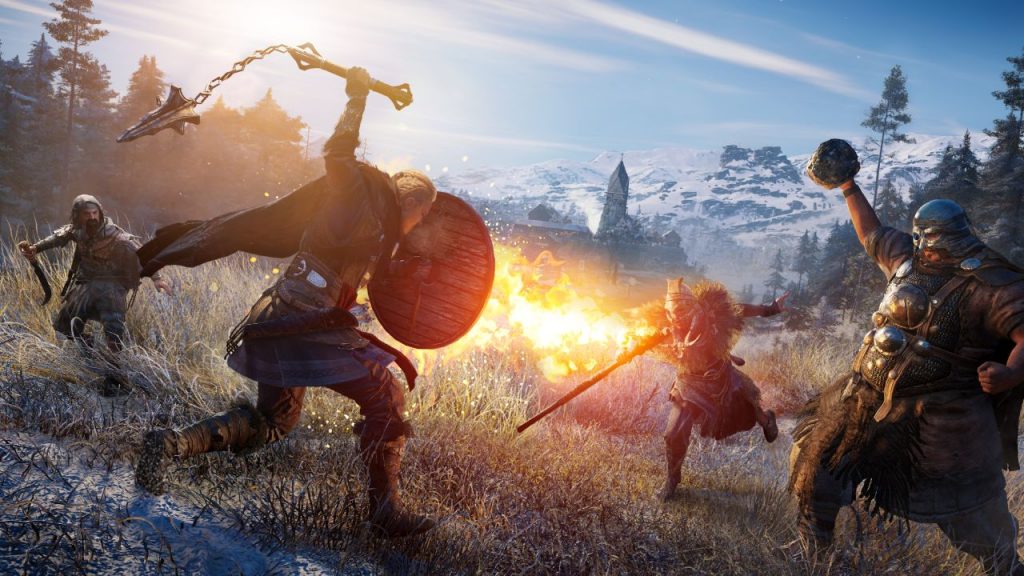 To play Assassin's Creed Valhalla smoothly without any stuttering, we need quite a gaming machine. It's an…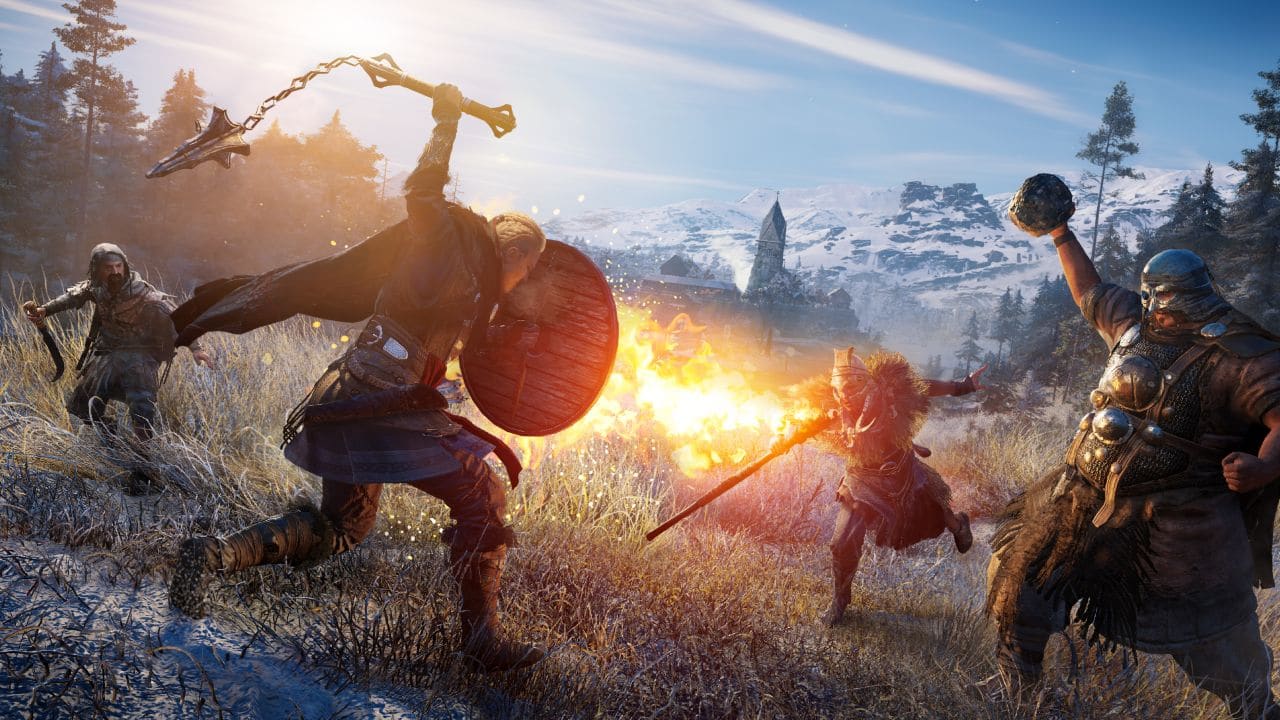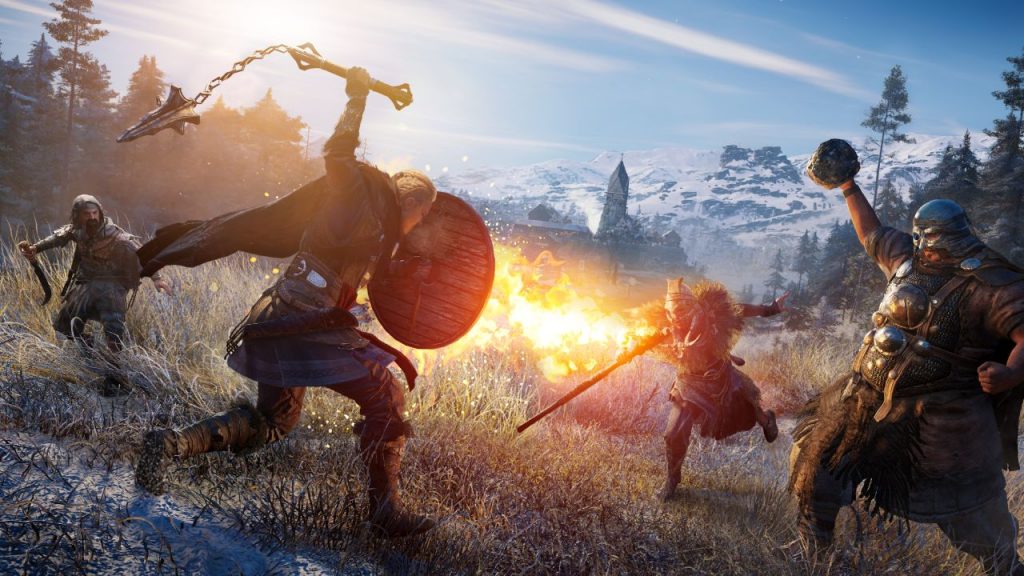 Assassin's Creed Valhalla is an action RPG pc game developed by Ubisoft Montreal and published by…
Categories: