Call of Duty: Modern Warfare II (2022)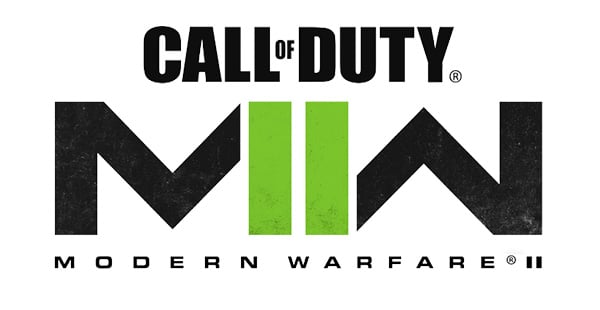 Developer: Infinity Ward

Publisher: Activision Blizzard

Release Date: October 28, 2022

Genre: Single-player and multiplayer FPS

Platforms: PlayStation 4, PlayStation 5, Xbox One, Xbox Series X/S and Microsoft Windows
What is Call of Duty: Modern Warfare II?
Call of Duty: Modern Warfare II is a first-person shooter video game developed by Infinity Ward and published by Activision. It is the nineteenth game in the Call of Duty franchise, and the sequel to Call of Duty: Modern Warfare. Modern Warfare II launches on October 28th, 2022.
Modern Warfare II is a sequel to the Call of Duty: Modern Warfare.
This next Call of Duty game takes place in 2022 when Vargas joins Price's elite multinational counter-terrorist force Task Force 141, three years after Price initially established the unit alongside Gaz, Soap, Ghost, and Farah. After a U.S. missile strike kills a foreign general, Task Force 141 is dispatched to the region to prevent the situation from further escalating and to fight the terrorist group al-Qatala and the drug cartel Las Almas.
Notable returning characters: Captain Price, Sergeant Kyle "Gaz" Garrick, Lieutenant Simon "Ghost" Riley, Sergeant John "Soap" MacTavish, CIA Station Chief Kate Laswell, and Urzikstani rebel leader Farah Karim.
New characters: are Mexican Special Forces Colonel Alejandro Vargas, Shadow Company CEO Commander Phillip Graves, and United States Marine Corps General Shepherd.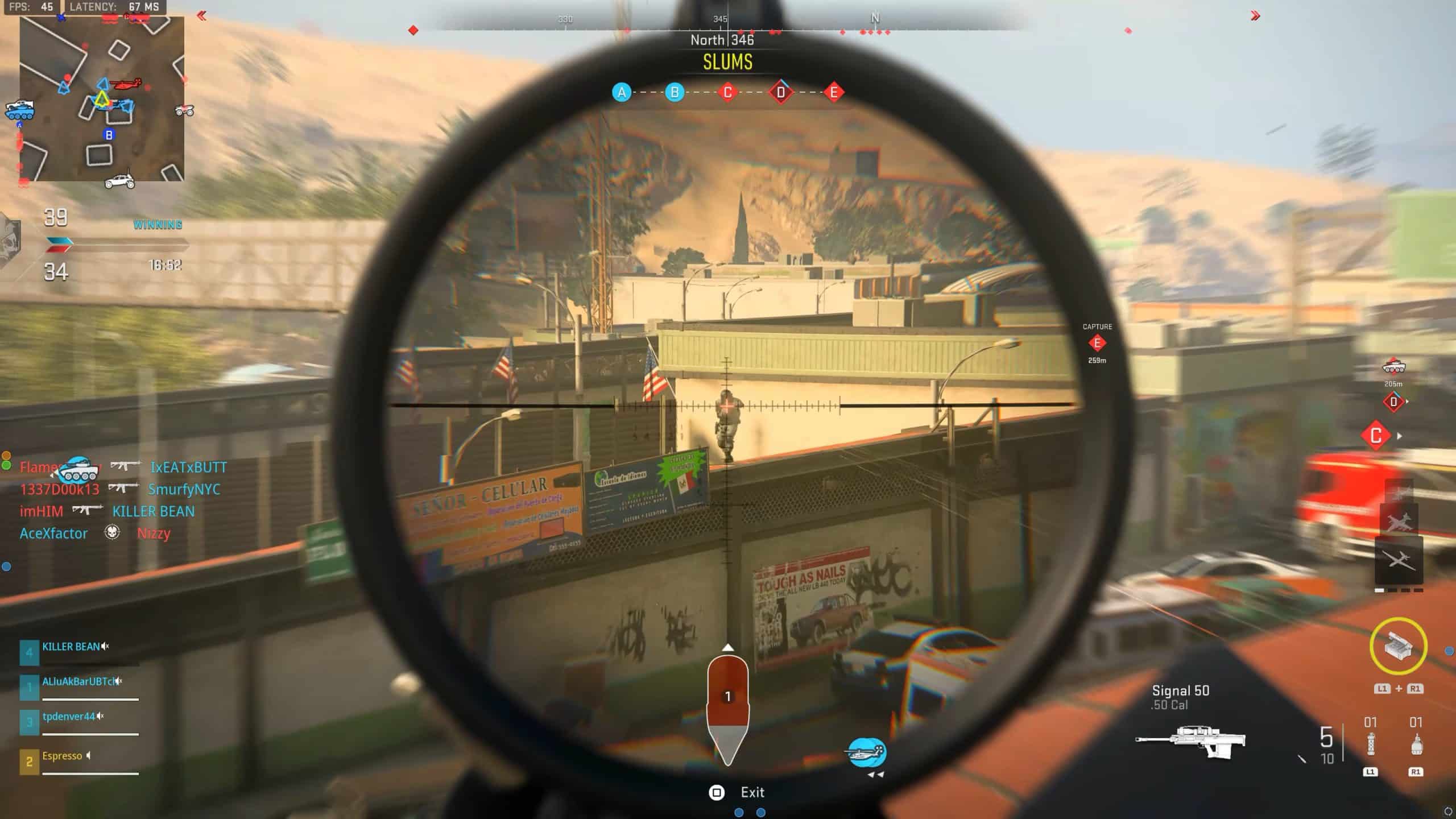 CoD: Modern Warfare II Gameplay
Numerous substantial modifications exist to the core gameplay of Call of Duty: Modern Warfare II. Several improvements have been highlighted, including a more sophisticated artificial intelligence system in the campaign and co-op modes, improved water physics and swimming mechanics, and a reworked vehicle system.
The ability to cancel a slide has been removed, and new features and mobility strategies like the dive to prone, mantle, and ledge hang have been added. Leaning out the window, mantling onto the roof, and hijacking vehicles are all new ways to play with vehicles. There have been changes made to the leveling and Gunsmith systems that give players more control over how their weapons and attachments work for them. In addition to a practice fire range and weapon platforms with branching advancement to break up the monotony, the game also has a branching progression system for the weapons.
Several new multiplayer modes have been added to Modern Warfare 2, including Knockout, in which two teams compete to capture a package with limited lives, and Prisoner Rescue, in which one team attempts to free a hostage while the other team fortifies the area around the hostage to prevent the extraction. It was confirmed in September that third-person games would be available, along with a 3v3 Raid mode, the specifics of which are currently unknown. Special Ops missions for two players are confirmed to return.
Where can you get Call of Duty: Modern Warfare II?
Previously Call of Duty: Black Ops 4 was exclusively on Battle.net, but now we can get Call of Duty: Modern Warfare II on Battle.net as well as on Steam as Standard Edition or Vault Edition.
Pre-orders and Release
All game pre-orders will get "early" access to the multiplayer beta.
Depending on when you buy it, the Vault Edition of Modern Warfare 2 will provide you access to the Battle Pass for a Season, double XP tokens and the "Red Team 141" operator pack, and the "FJX Cinder Weapon Vault" pack. The "Ghost Legacy Pack" is also included in the Vault Edition, providing 12 Ghost operator skins and ten weapon blueprints for the M4A1 assault rifle for usage in both Calls of Duty: Modern Warfare and Call of Duty: Warzone. Unlike previous cross-gen releases, Modern Warfare II only has a single, universal "cross-gen" edition and the "Vault Edition" for all platforms. If you pre-order, you'll get to start the campaign a week before everyone else.
Is CoD: MWII Single player or Multiplayer?
You can either play the single-player modern warfare II Campaign. In addition, you can team up with friends in the Special Ops co-op mode or play multiplayer online.
Is there still a Call of Duty: Modern Warfare 2 Beta?
Players on PlayStation 4 and 5 could access the Modern Warfare 2 multiplayer beta beginning on September 16, while those on Xbox Series X and S, Xbox One, and PC had to wait until September 22.The Modern Warfare 2 beta phase concluded on September 26 at 3 p.m. EST.
Call of Duty: Modern Warfare II News and Guides
If you are in looking for a new gaming laptop and want to know what…
To play Call of Duty: Modern Warfare II computer video game smoothly without any stuttering, your…
Activision and Infinity Ward have revealed the official PC Call of Duty: Modern Warfare II PC…