As being part of Amazon Associates, we may get paid if you buy something through links on our site.
Ares Galaxy Team
Hitman 3 is Gonna Get DLCs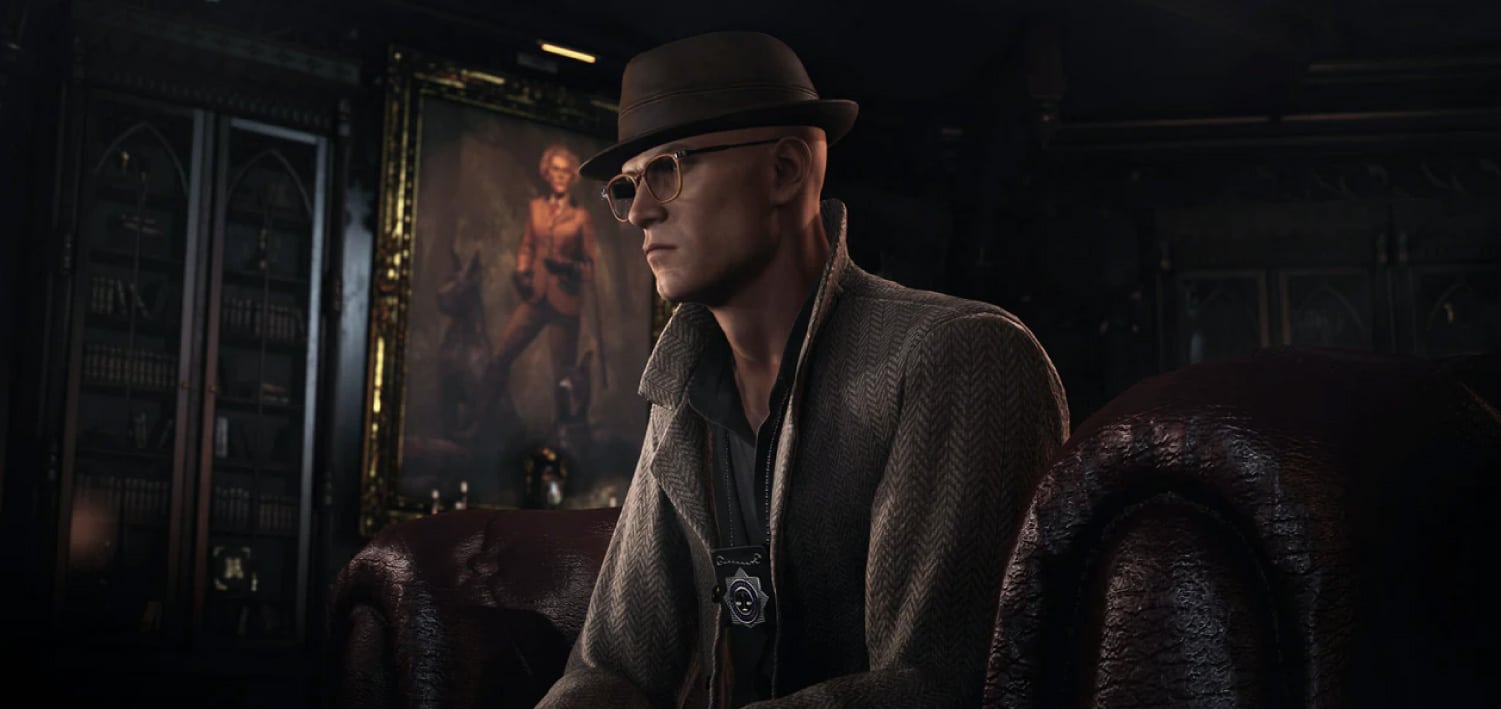 Developer IO Interactive closed the World of Assassination trilogy of all three Hitman games. Since 2016 the developer released three titles. In the meantime, IO Interactive separated from the publisher Square Enix, bought the rights to the Hitman franchise, and released the final game entirely themselves.
However, the IO has big upcoming plans for Hitman 3. They've already rolled up their sleeves, and while they are currently working on a new James Bond game, Hitman 3 is far from finished. Despite being currently only available on the PC at the Epic Games Store, the recent game is already a bestseller. The executive producer of the Forest Swartout Large series said in a recent interview that Hitman 3 would receive additional content in the form of DLCs.
What exactly these DLCs are going to be is not yet entirely clear, but Forest says they tend to rework levels from Hitman 1 and 2 offering multiple replaying of the level. Hitman 3 already offers to replay the levels from the first two games. Still, these have only been transferred to the new game engine and are completely identical in gameplay, and the IO wants to enhance them.
Large added that the slightly changed Elusive Targets are coming back. In the end, the producer further hinted that Agent 47 will retire yet and that we can expect even more new games with the famous hitman in the lead role.
Categories:
Biaggio Valente

Founder / CEO
Information engineer, gaming enthusiast, forklift driver. He's an expert in computer hardware, and no PC or laptop can handle the strain of his rigorous testings.

email: [email protected]