As being part of Amazon Associates, we may get paid if you buy something through links on our site.
Ares Galaxy Team
AMD Radeon RX 6500 XT Close On The Horizon?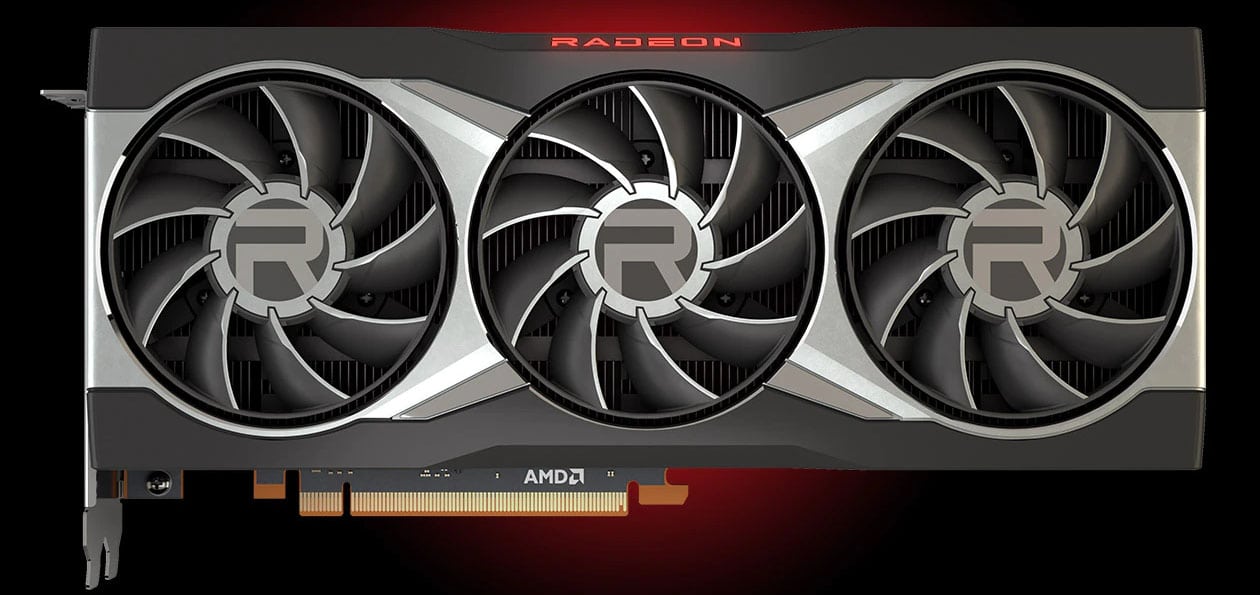 Nvidia and AMD are the only two companies currently competing in the graphics card market, and the latter's share isn't exactly huge, to be honest. According to analytic company Jon Peddie Research, Nvidia has a market share of as high as 78.2 percent in the graphics card industry. The remaining 21.8 percent of the market goes to AMD, which has been steadily increasing its share over the last several years.
The new gpx card, which Lenovo accidentally released, will most likely help AMD's graphics cards gain popularity. With this new Radeon RX 6500 XT graphics card, you'll have the ability to play some of the most popular games on the market. The new product has 4 gigabytes of GDDR6 video RAM and a 64-bit bus.
HDMI 2.1 and DisplayPort 1.4a video outputs will be available on the Radeon RX 6500 XT graphics card, meaning this will work with older displays as well. In addition, there will be complete support for DirectX 12, so we can play the most recent games on this system. The formal announcement of the Radeon RX 6500 XT graphics card is planned before the end of the year. Despite the turmoil in the graphics card industry and gaming hardware in general, retail pricing is projected to be reasonable.
Dominique D'Ozen

Co-Founder / Editor
Hardcore gamer, IT engineer, musician, scrapyard lover. Yes, scrapyard! Highly proficient in everything RPG.

email: [email protected]