As being part of Amazon Associates, we may get paid if you buy something through links on our site.
Ares Galaxy Team
By The End of 2021, GeForce RTX 3090 Ti Expected to be Released.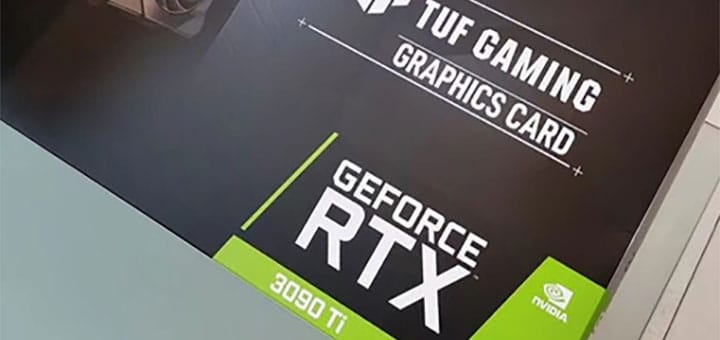 Gaming enthusiasts are abuzz about Nvidia's latest PC graphics card, the RTX 3090 Ti graphics card. The new graphics card will surely be the most powerful on the market and is believed to be the first to be sold by Asus as a part of the TUF Gaming line. The first images of the Asus GeForce RTX 3090 Ti graphics card's package also indicate this speculation.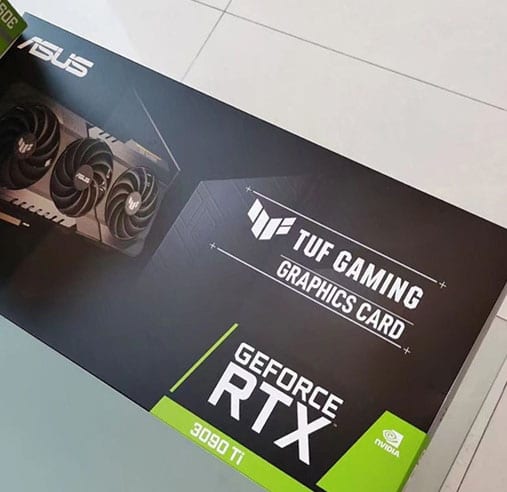 There's a good chance that the GeForce RTX 3090 Ti graphics card will be built on the GA102 graphics processor with 10,752 graphics cores. The memory from Micron that can deliver up to 21 gigabits per second is included in the system's 24 gigabytes of GDDR6X system memory. Every game that requires a high resolution and beautiful visuals can run smoothly on this new piece of PC gaming hardware. With 384-bit memory, data transmission speeds can reach one terabyte per second.
The GeForce RTX 3090 Ti graphics card is expected to be released before the end of the year 2021 and will need a significant amount of power. According to the manufacturer, up to 450W of power would be used while it is running at full.
Biaggio Valente

Founder / CEO
Information engineer, gaming enthusiast, forklift driver. He's an expert in computer hardware, and no PC or laptop can handle the strain of his rigorous testings.

email: [email protected]