As being part of Amazon Associates, we may get paid if you buy something through links on our site.
Ares Galaxy Team
Intel as a New Player Entering the GPU Market With Arch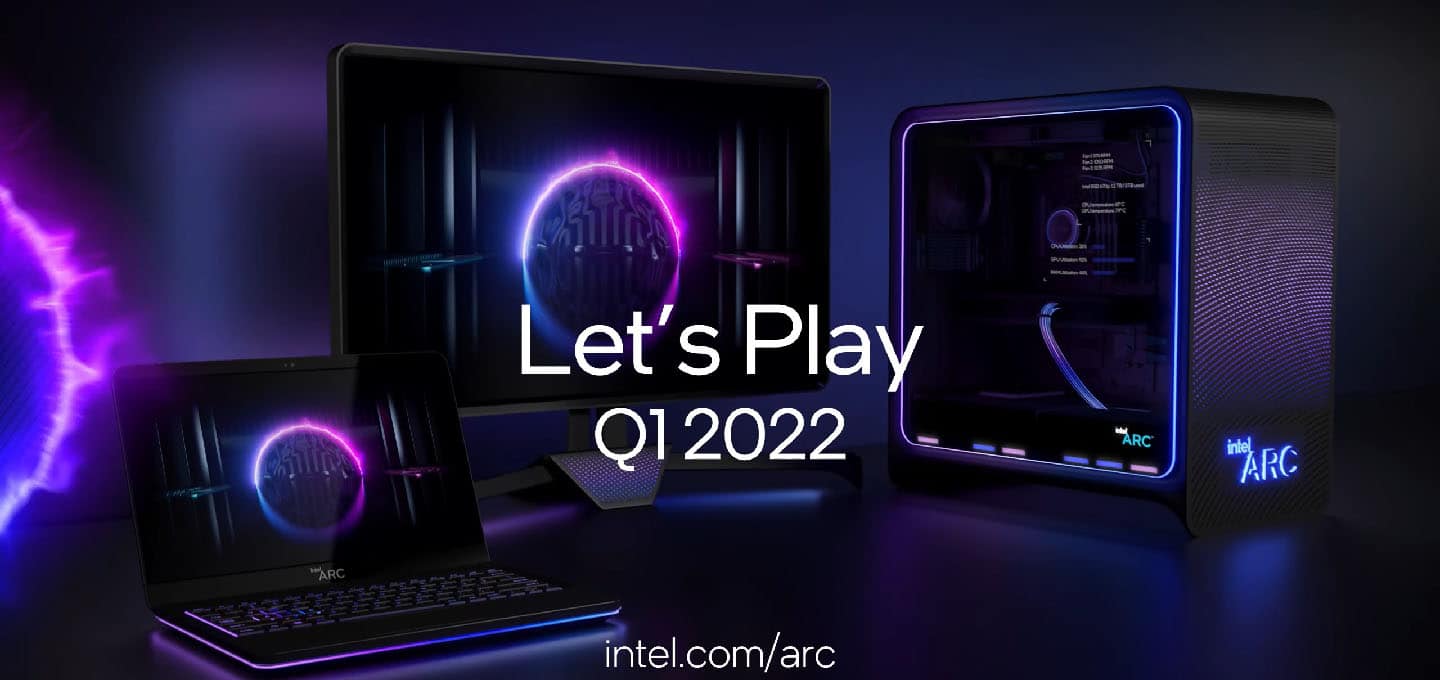 There are now just two manufacturers of standalone graphics cards: Nvidia and AMD, but AMD's market share isn't substantial. Jon Peddie Research has conducted a poll and discovered that Nvidia holds 78.2% of the graphics card market. AMD has the remaining 21.8 percent of the market, with the latter increasing its market share year after year.
Things are about to change when it comes to the graphics card industry. Intel plans to release a dedicated graphics card from the Arc family in the Q1 of 2022. In addition, the computing giant made this announcement in person at the most recent The Game Awards convention. The first commercial shot of a new graphics solution was shown there, too.
Intel's new graphics cards will compete with Nvidia and AMD's existing graphics cards since they support all recent graphics technology. The SOC1 graphics cards will be able to compete with Nvidia's GeForce RTX 3070 and RTX 3060 Ti graphics cards and AMD's Radeon RX 6700 and 6600 cards. Power consumption is predicted to range from 175 to 225 watts when operating at full load.
Intel will create SOC2-labeled graphics cards that will be less powerful, requiring up to 75 watts of electricity at full load for less demanding gaming fans. However, they're said to be on par with the GTX 1650 Super graphics cards.
We'll learn more about the Arc graphics card family in the coming weeks. The new pieces of hardware will inject some new life and competition into the realm of GPUs, which is great for consumers. We want competition. The first video presentation of the new Intel Arc graphics cards may be seen here.
Dominique D'Ozen

Co-Founder / Editor
Hardcore gamer, IT engineer, musician, scrapyard lover. Yes, scrapyard! Highly proficient in everything RPG.

email: [email protected]