As being part of Amazon Associates, we may get paid if you buy something through links on our site.
Ares Galaxy Team
The GeForce RTX 3090 Ti Will Soon Be Available.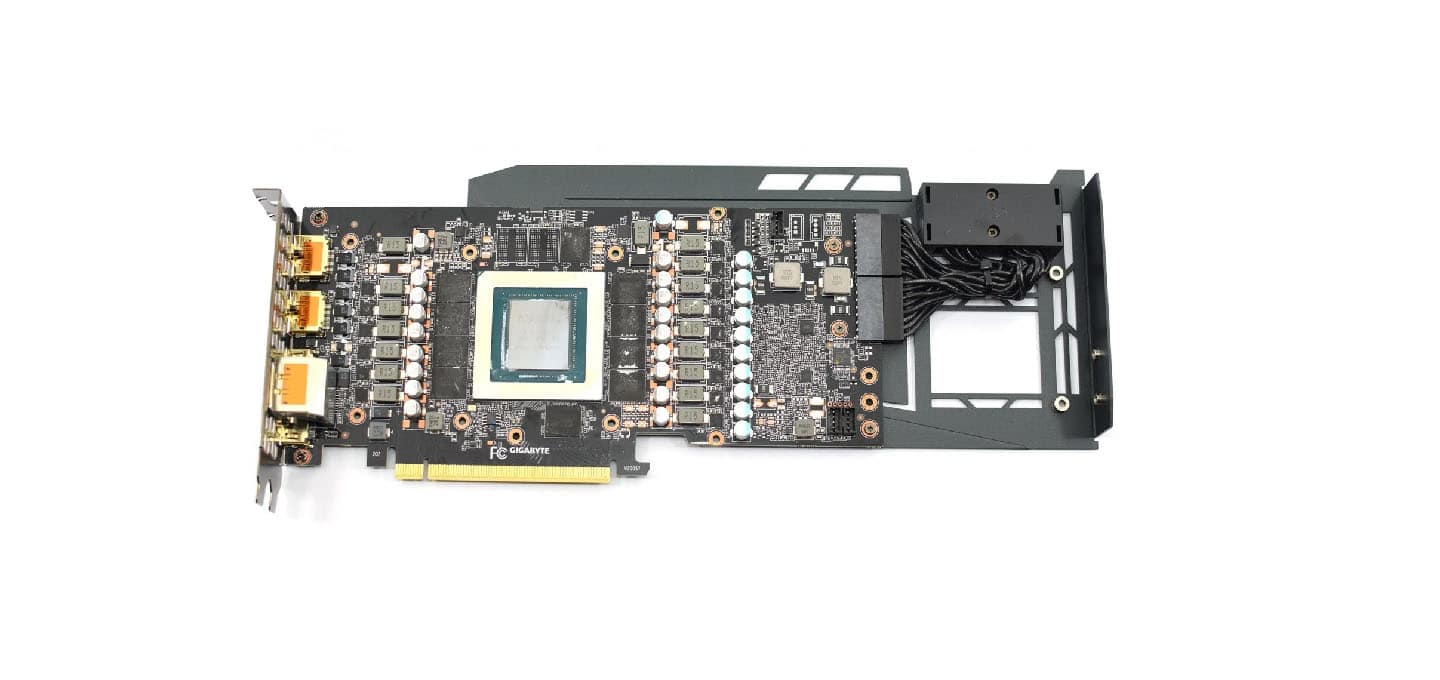 Nvidia's latest graphics card, aimed at the most demanding gamers, has been getting a lot of attention online recently. A GeForce RTX 3090 Ti is a newcomer that will soon overtake the current market leader in terms of gaming performance.
The GA102 graphics processor with 10,752 graphics cores is slated to power the upcoming GeForce RTX 3090 Ti graphics card. There will also be 24 gigabytes of GDDR6X system memory, Micron's graphics memory, with a bandwidth of up to 21 gigabits per second. This will be enough to run demanding computer games in high resolution and with detailed visuals. Data transmission rates of up to one terabyte per second will be possible with 384-bit RAM.
The GeForce RTX 3090 Ti graphics card is expected to be released before the end of the year and will require a significant amount of power. It is predicted to require 450 watts of electricity when fully loaded, which is a lot for just one piece of hardware.
---
Dominique D'Ozen

Co-Founder / Editor
Hardcore gamer, IT engineer, musician, scrapyard lover. Yes, scrapyard! Highly proficient in everything RPG.

email: [email protected]