As being part of Amazon Associates, we may get paid if you buy something through links on our site.
Ares Galaxy Team
How To: Block Ads On Websites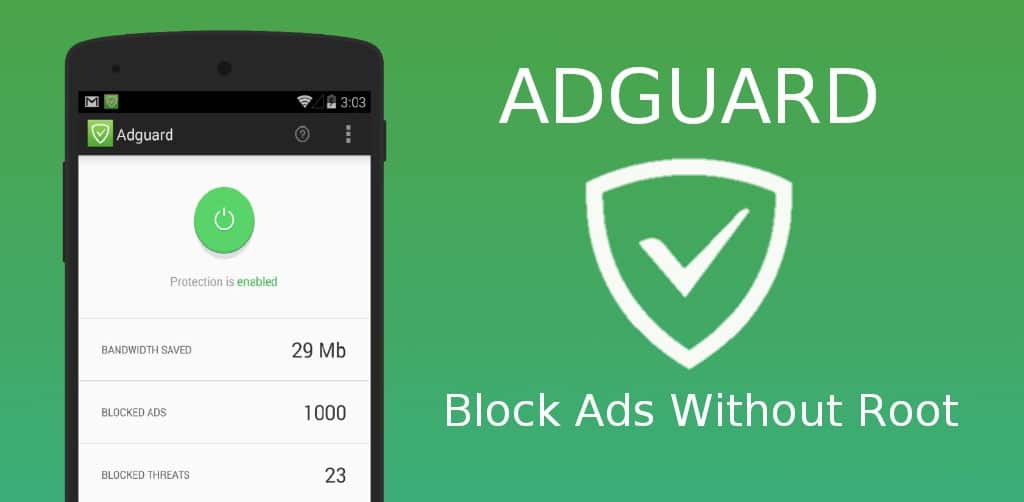 Are you tired of watching a video on YouTube, and being bothered by the ads? Or are you just browsing the web, and ads are popping out everywhere? Here is the best way to get rid of them.
With the free AdGuard app, you can "protect" yourself from seeing online ads. The app is available for both Windows and Mac as well as Android and iOS. You can also install the add-on on popular web browsers such as Google Chrome, Mozilla Firefox, Safari, Edge, Opera, and such
If you want to protect your entire home network from ads, you can also use AdGuard DNS servers. All your requests will remain private, protected from the eyes of your ISP, and even without annoying ads. You can even download a custom firmware for your wireless router to gain full access and various settings. Of course, if your router supports it.
However, if you like the ad blocking program more than any other, you can also buy the upgrade available for your computer and smartphone.