As being part of Amazon Associates, we may get paid if you buy something through links on our site.
Ares Galaxy Team
How To: Download Official Windows 10 ISO Disk Image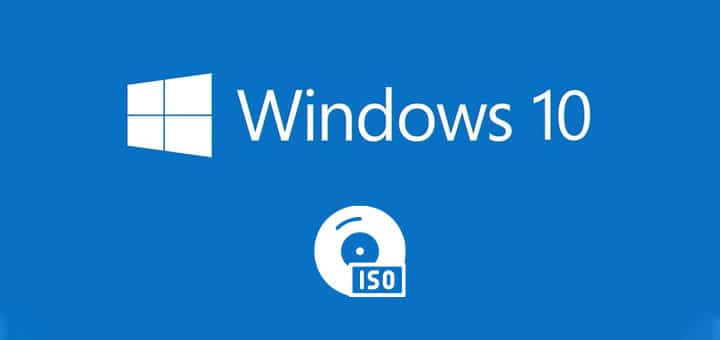 In this step by step guide, I'm going to show you, how to download official ISO file of Windows 10.
So here it goes…
Download Media Creation Tool from Microsoft Windows 10 Website
First you need to visit Microsoft Windows 10 download page: https://www.microsoft.com/software-download/windows10
Click on "Download tool now" to download the Media Creation Tool. This is a small piece of software for either downloading an ISO disk image or upgrading the existing Windows installation.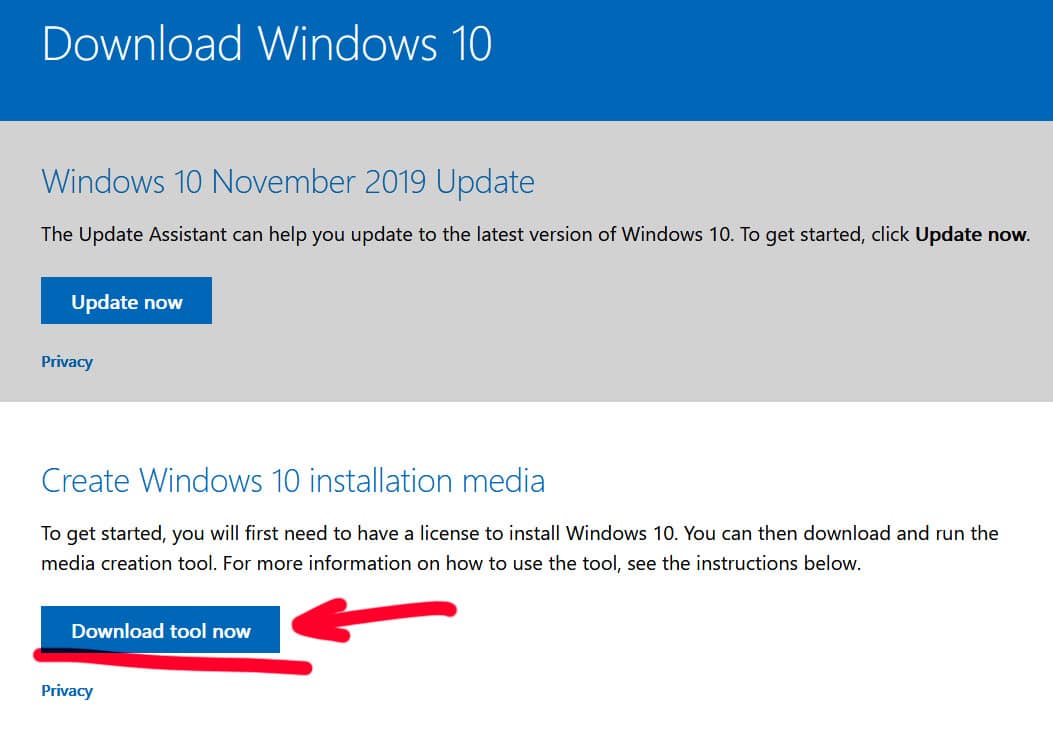 Run Media Creation Tool
Run the downloaded .exe file, accept the license terms, choose "Create installation media (USB flash drive DVD or ISO file) for another PC" and click Next.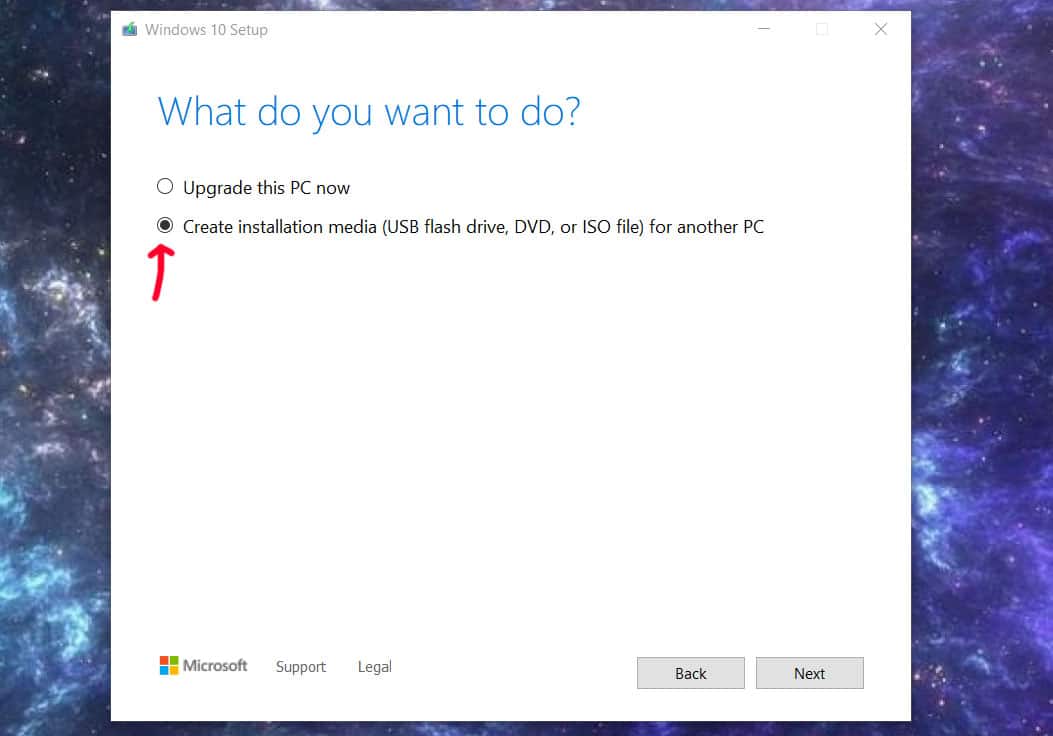 Select language, architecture, and edition
On the next step, you either leave the recommended options for a PC you are downloading this file onto. Or you may want to untick this option and manually select the language, architecture, and edition of your choice and click Next.
Choose which media to use
Here you can either choose to directly copy the content of the ISO disk image directly to a USB drive and make it bootable. Or you just download the .iso file.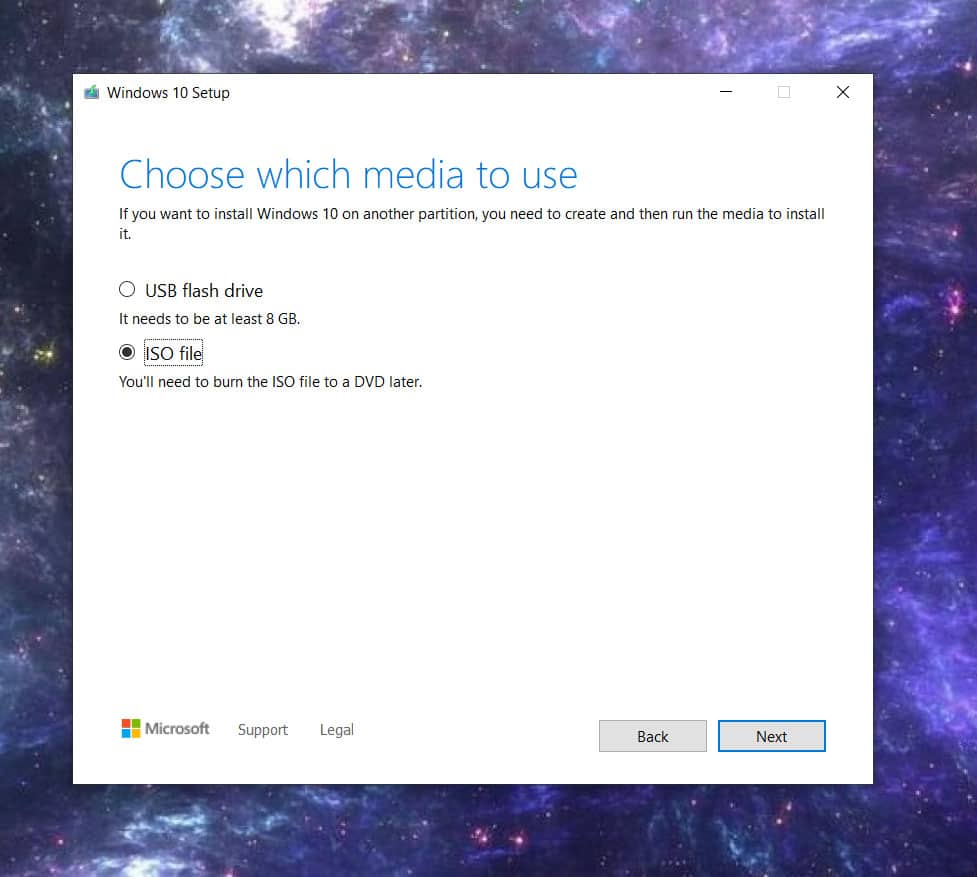 Destination directory
After that you select where you want to download the Windows.iso file, and click Save.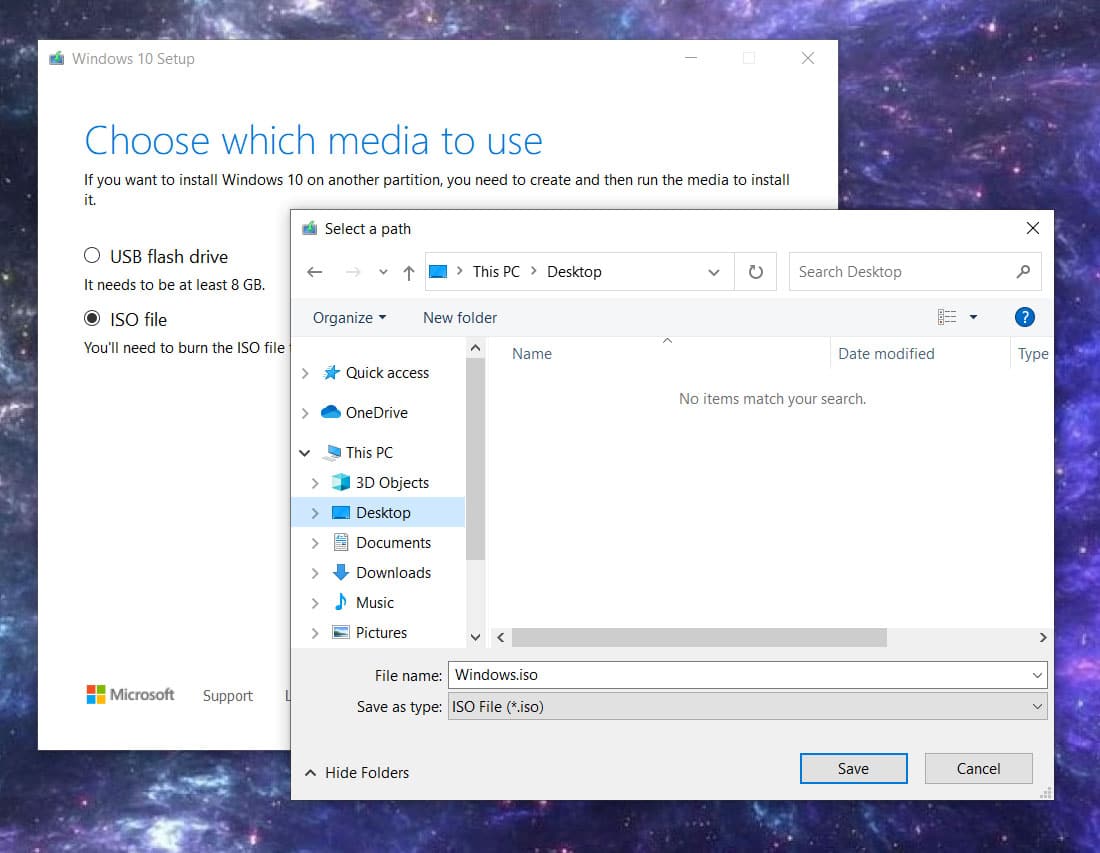 And that's all. You just wait for a downloading to complete and you have the original Windows 10 ISO disk image.
Cheers. 🙂