As being part of Amazon Associates, we may get paid if you buy something through links on our site.
Ares Galaxy Team
Mozilla With The New Firefox Monitor Service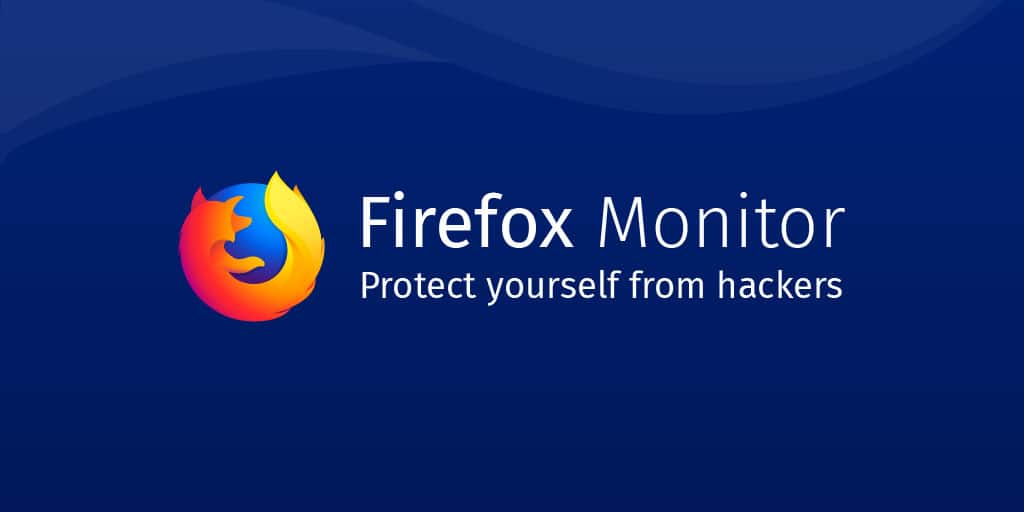 The non-profit organization Mozilla, which is better known mainly for its Firefox browser, has presented a new tool to check whether you have been a victim of online data theft.
On the URL https://monitor.firefox.com/ you can enter your email address to check if it has ever appeared in an extensive collection of stolen web data since 2007.
With a few clicks, you can also register a free account, which allows us to receive automatic notifications in the cases of new incidents, including your email address. You can quickly and easily include multiple email addresses in a single notification account.
Why would you even pay attention to the fact that your email address was stolen from the database? Even though your email address is a kind of "public" address, when a breach occurs, not only the email address is stolen, but also passwords, names, and surnames, bank card numbers, etc.
How do you proceed when you find out that a database with your email address has been stolen? First, it is necessary to change the password for the service where the intrusion occurred. It is also crucial that you use different passwords for different services. In case one password has been stolen, hackers will not gain access to all of your online services. It is also essential to pay attention to suspicious emails requiring you to reset your password and enter various personal data. Last but not least, it is also necessary to keep track of your spending on bank cards if you use them for online payments.
Official Mozilla Video: