Battlefield 2042 News and Guides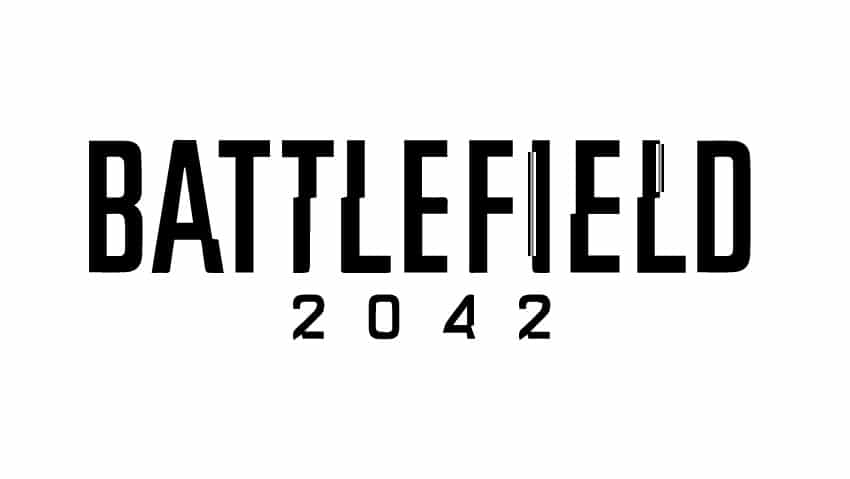 A first-person shooter, Battlefield 2042 is a return to the franchise's trademark all-out combat. Adapt and conquer constantly shifting battlegrounds with your team and an advanced armament in a near-future world ravaged by chaos.
Set in the future, this game incorporates futuristic weaponry and devices like deployable turrets and drones, along with vehicles that gamers may commandeer.
The game includes three primary gameplay styles. "All-Out Warfare" covers "Breakthrough" and "Conquest", two core modes of the series. In Conquest, two teams battle against each other to acquire control points; once control points in a sector are conquered, the team will control said sector. In Breakthrough, one team must aim to acquire another team's control points, while another team must protect them. Both modes may be played with and against artificial intelligence.
The second primary mode featured in the game is a community-driven platform called Battlefield Portal. Portal enables players to build customized multiplayer modes and includes chosen maps from previous Battlefield games. In addition, gamers will be able to change essential gameplay components like health, weapon loadouts, and mobility using a web-based programming tool.
The third option is a cooperative multiplayer game called Hazard Zone. In this mode, players are separated into various teams, and they must compete with each other to gather and extract data drives from the wreckage of crashed satellites. These data disks are guarded by enemy soldiers operated by artificial intelligence. Players would win "black market credits" for successfully removing a data disk. These credits may be spent on acquiring new weapons and improvements in this mode.
If you have a GeForce GTX 1050 or Radeon RX 560 GPU, you'll be able to play Battlefield 2042 without encountering any runtime problems or game-breaking crashes. But if you want to play Battlefield 2042 as intended, you'll need a GeForce RTX 2060 or an AMD Radeon RX 5600 XT to fulfill the recommended system requirements.
Battlefield 2042 Articles
Battlefield 2042 was released a month ago, and as in other similar multiplayer games, usually,…