As being part of Amazon Associates, we may get paid if you buy something through links on our site.
Ares Galaxy Team
It is expected that World of Warcraft: Dragonflight will be released this year (2022).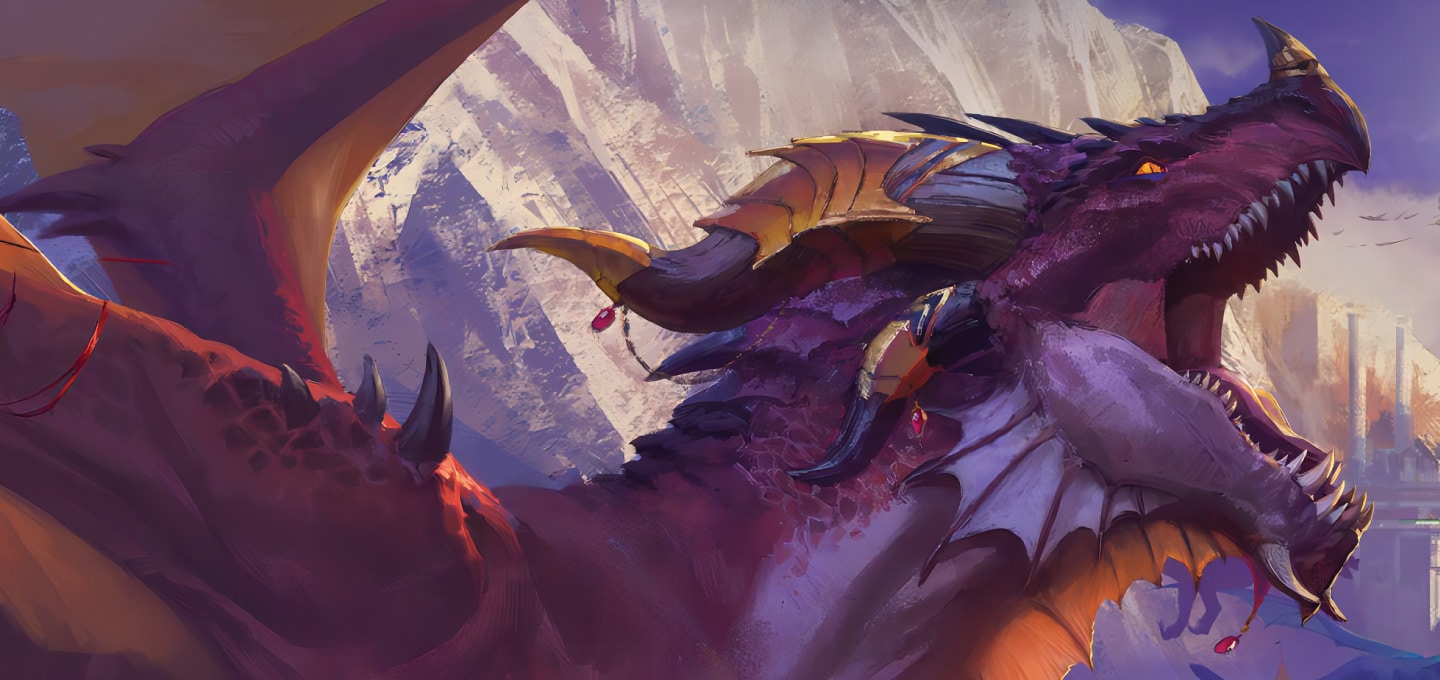 Blizzard announced a new expansion for World of Warcraft a while ago. And we learned through an impressive trailer that Dragonflight would take them to the mysterious Dragon Isles, where we'll be dealing the most with dragons. Through four different regions – Waking Shores, Azure Span, Ohn'ahran Plains, and Thaldraszus – we'll learn about the history of these mighty creatures, who have played a significant role in the world of Azeroth from the very beginning.
Dragonflight will bring many changes, including a revised talent system, revised professions, and a completely revamped user interface that will make it easy to arrange individual elements, so we won't have to rely so much on third-party addons anymore.
A completely new race of Dracthyr will also play an important role. They will be lizard-like creatures that can transform into a dragon and take to the skies at any time. They'll have their own starting zone, so you'll be able to get to know this new class right from the start. This is quite helpful as the Dracthyr will have unique attacks with their claws and be able to breathe fire.
Blizzard surprised us by announcing another release date for Dragonflight in year 2022. Unfortunately, we didn't get a more precise date, but Dragonflight is expected to launch sometime before December 31. While waiting for the release of Dragonflight expansion, you may want to upgrade your gaming hardware. If you prefer playing WoW on a laptop, here you can check what are the best laptops to run World of Warcraft.
More information about the game can be found on the official website.
Dominique D'Ozen

Co-Founder / Editor
Hardcore gamer, IT engineer, musician, scrapyard lover. Yes, scrapyard! Highly proficient in everything RPG.

email: [email protected]