New World News and Guides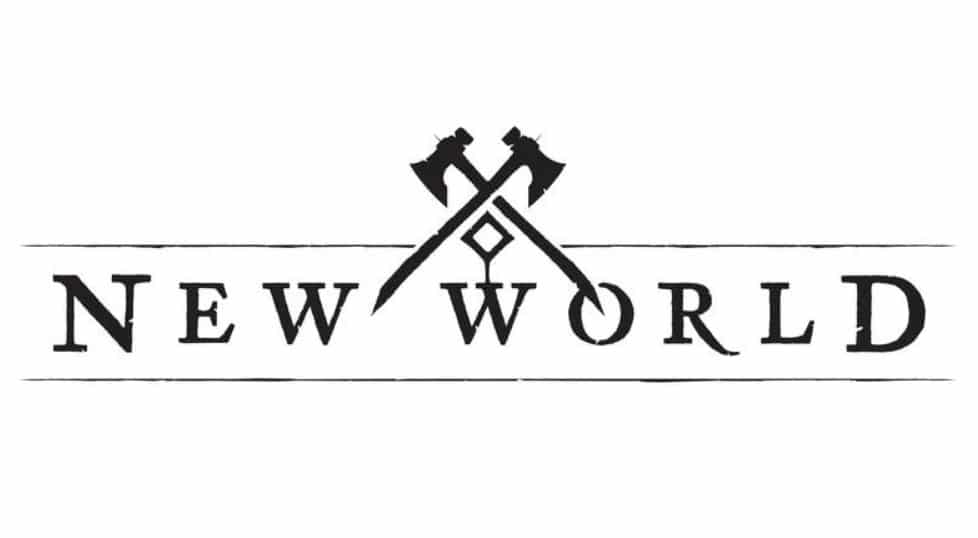 New World, an MMORPG video game developed by Amazon Games Orange County and published by Amazon Games, is available from the 28th of September, 2021. It has everything you would expect from a large-budget MMO in 2021 is here: a vast world with diverse settings, a variety of game modes, including player-versus-player (PvP) and player-versus-environment (PvE), and rich roleplay.
The game takes place in the middle of the seventeenth century, and depending on the faction, players may establish up to five-person teams. As The Marauders, Syndicate, or Covenant players use node resources, make goods, take control of villages, travel the world, battle other players and monsters along the way.
Over 700,000 people were online simultaneously during the game's peak debut day, making it one of the most popular Steam releases ever. Up to 10,000 players have been reported to be waiting in the login queue.
You need at least an Intel Core i5-2400 or AMD CPU with four physical cores at 3Ghz with NVIDIA GeForce GTX 970 or AMD Radeon R9 390X to run New World. However, you would want at least an Intel Core i7-2600K or AMD Ryzen 5 1400 combined with an NVIDIA GeForce GTX 970 or AMD Radeon R9 390X for the best gaming experience.
New World Articles
When Amazon released their New World game, were you one of the millions of players that rushed to its servers? An abnormal increase in the …