As being part of Amazon Associates, we may get paid if you buy something through links on our site.
Ares Galaxy Team
World of Warcraft on Apple MacBook Pro M1 2021 14″ – Performance Analysis on M1 Pro (10/16 Cores)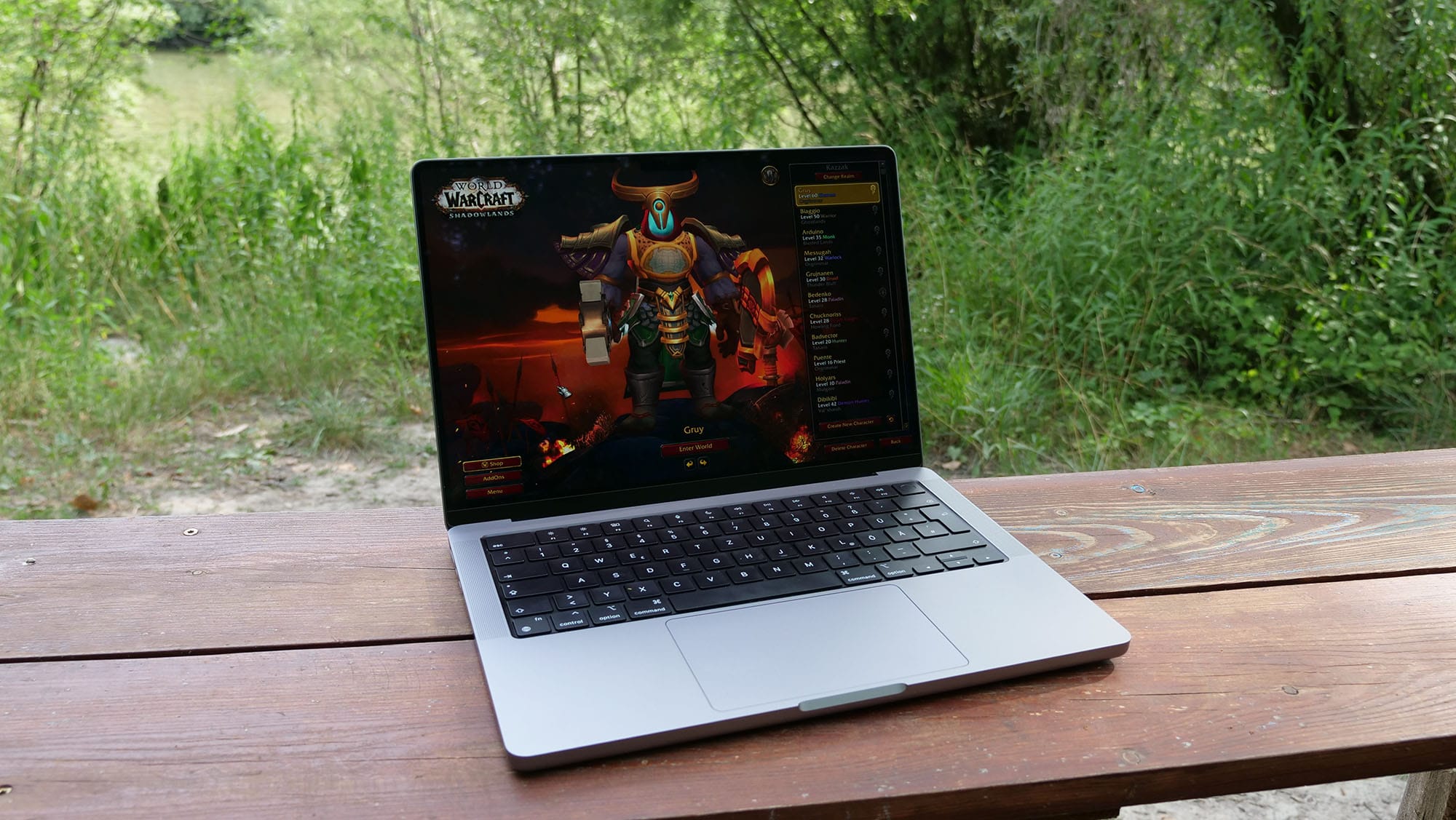 I like working in remote locations, with no electricity plug nearby. That's why I got myself a brand new MacBook Pro with an M1 Pro Apple Silicon SoC chip; definitely, a new milestone reached in portable computer technology concerning power and efficiency.
Being a big fan of World of Warcraft, the ability to run the game on an M1 chip was a big decision upvote to make a purchase. As of patch 9.0.2, there's a native Apple Silicon support to World of Warcraft. Meaning the game runs natively on M1 architecture and not under emulation.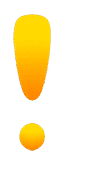 Before we go into numbers, screenshots, and gameplay, let me say it upfront:
"World of Warcraft runs excellent on laptops with M1 Pro Apple Silicon chip!"
To prove the above statement, I made some fps tests on runs to crowded locations such as Orgrimmar, and recorded gameplays from dungeons and raids to get you the feeling of what to expect running the game on Macs with M1 Pro chips.
Tested Hardware and Software
Apple MacBook Pro M1 14″ 2021
SPECIFICATIONS
PROCESSOR: Apple M1 Pro (10-core CPU, 16-core GPU)
MEMORY: 16 GB
SCREEN: 14.2-inch Liquid Retina XDR display (3024×1964 pixels)
STORAGE: 1 TB SSD
Operating System: macOS Monterey
World of Warcraft: 9.2.5.44325 – Shadowlands
World of Warcraft Graphic Settings and Resolution
When I first ran the game client on my M1 MacBook Pro, I left all the settings on recommended, which is 5 of 10 Graphics Quality and 2217×1440 Resolution Scale. The only thing I changed w two settings:

I put the

UI Scale

to

0.75

. By default, all the text and icons are just too small for me. 🙂 But this minor change does

not

affect the overall performance and framerate.

Under the Advanced settings, I unchecked Max Foreground FPS. The WoW client is

capped at 120 fps

to match the refresh rate of the 120Hz ProMotion display anyway.
System -> Graphics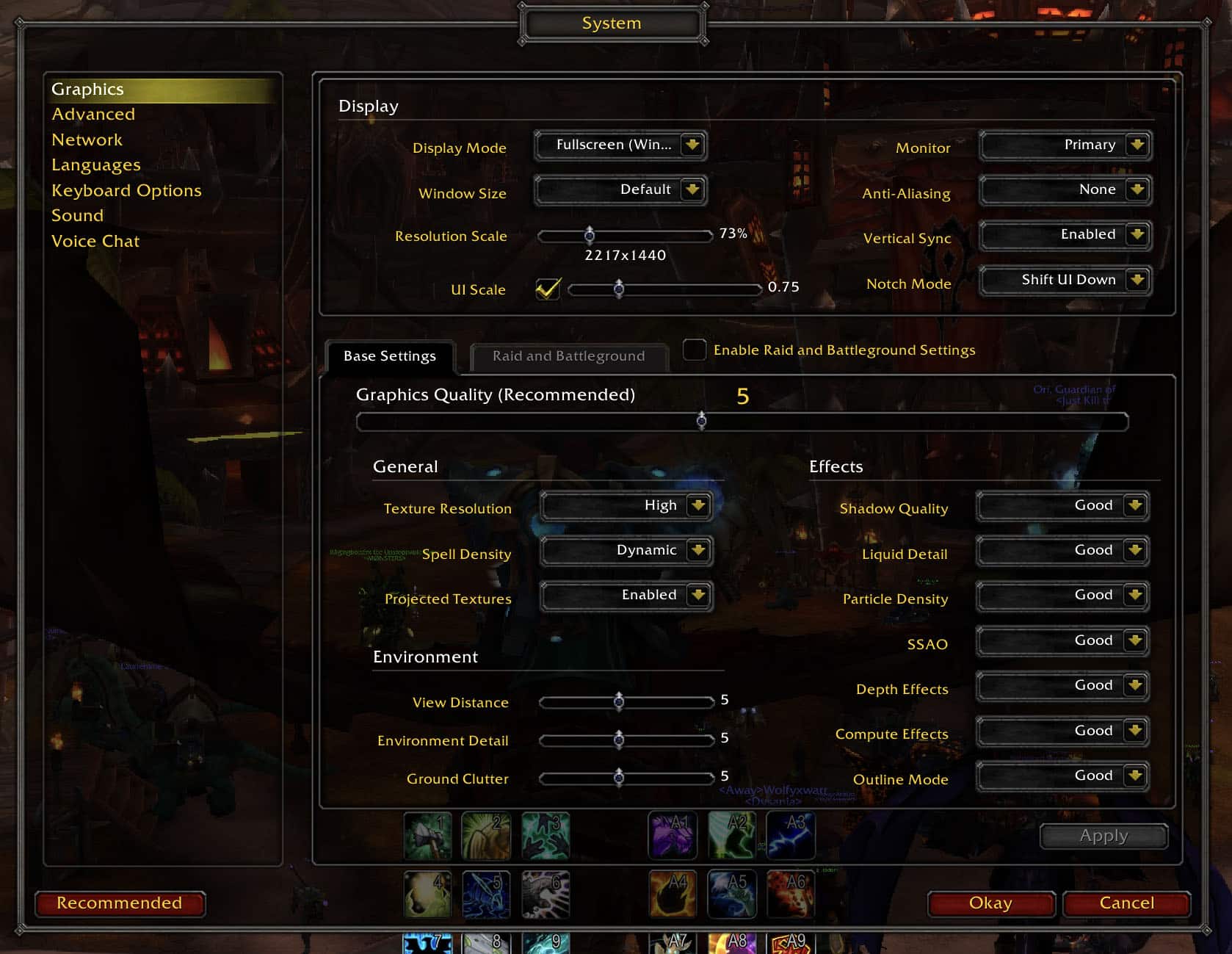 System -> Advanced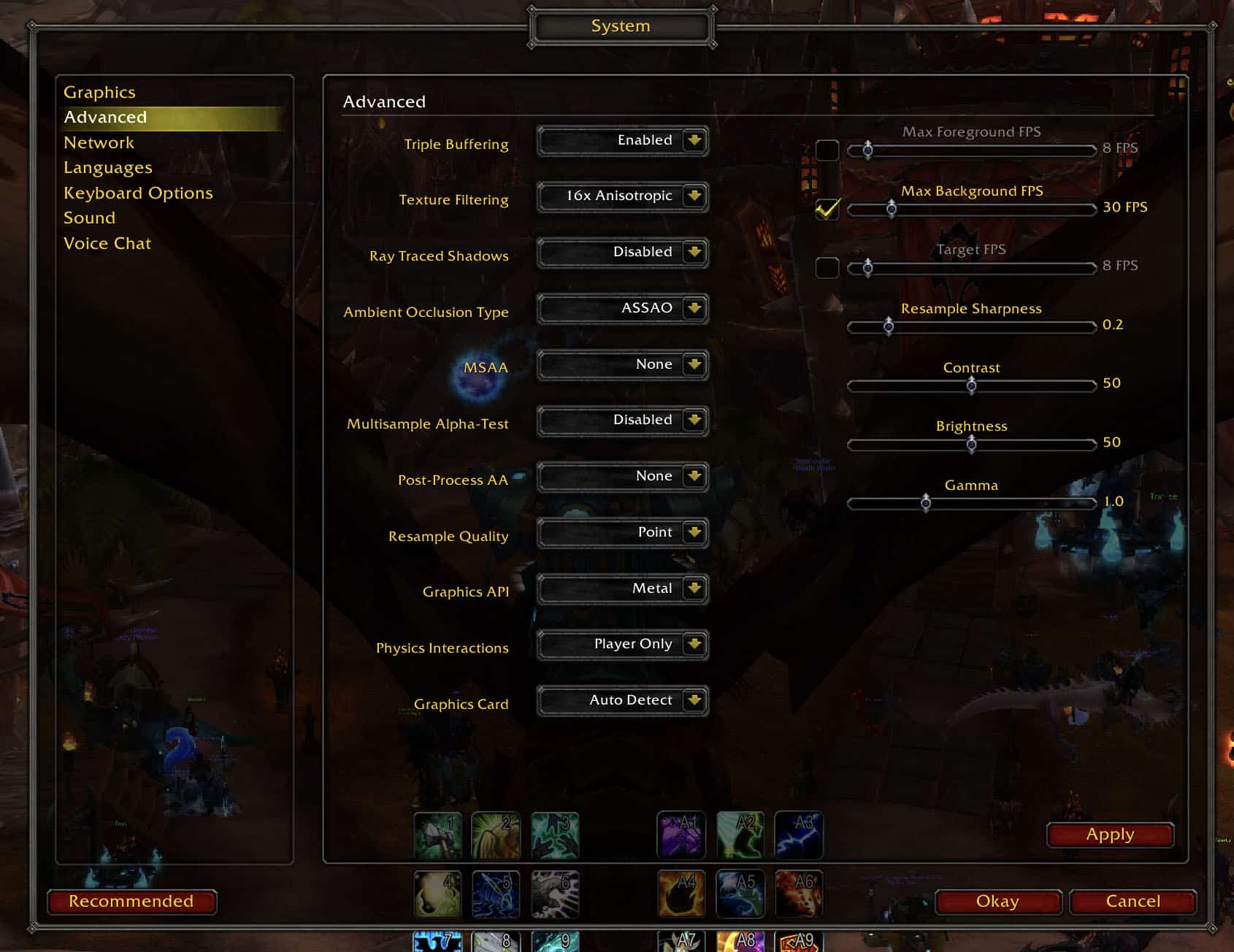 I was very impressed by the smoothness of the gameplay and framerates on recommended settings. That's why I set this as the minimum testing starting point. I see no reason to lower resolution or quality settings to pump up framerates as it's all capped at 120 fps.
Performance Analysis
I tested the following combinations of Resolution Scale and Graphics Quality presets:
Resolution: 2217×1440 (Recommended), Quality: 5/10 (Recommended)

Resolution: 3024×1964 (Native), Quality: 5/10 (Recommended)

Resolution: 2217×1440 (Recommended), Quality: 10/10 (Max)

Resolution: 3024×1964 (Native), Quality: 10/10 (Max)
Note: It annoyed me a lot that the modifier keys weren't working with my Razer Naga Pro mouse. So here's how I fixed it.
Thermals

All laptops somehow suffer a performance drop when heating up too much. Thermal throttling will kick in when the thermals start to climb, and the frame rate will drop. However, the MacBook Pro won't throttle at all because the fans will keep the temperatures from reaching the throttle point.
The 14-inch and 16-inch 2021 MacBook Pro models feature a new chassis with improved thermals, and the fans are rarely spinning due to the efficiency of the M1 Pro chip.
Playing World of Warcraft on Battery

The battery life of the Apple MacBook Pro M1 14-inch is exceptional. Light productivity tasks like web browsing and text editing can be easily done in a typical 8-hour workday on its 70 Wh lithium-polymer battery.
Even so, playing World of Warcraft on the battery is expectedly short but still better than most laptops with a dedicated GPU:
100-10% capacity:

1 hour 21 min

– The game runs smoothly. There is no sign of fps drop even though all the power comes from the battery.

≤10% capacity:

17 min

– at 10%, there's a battery warning to plug the laptop into a power outlet. But only at 3% it goes into low power mode, dropping the framerate below 30.
Total playtime on battery: 1 hour 38 min
Note: The M1 Pro version with 10 CPU and 16 GPU cores has shorter battery life due to its increased CPU and GPU core count.
Verdict: Playing World of Warcraft on M1 Pro 10/16 Core
Playing World of Warcraft on my Macbook Pro M1 14 is super fun! On recommended settings, the game works great, it feels smooth, and the framerate rarely drops below 60 FPS. Even raising a Resolution Scale to display's native 3024×1964 does not drastically impact performance. The game looks great, and framerates are high for enjoyable smooth gameplay. Of course, everything looks better on native resolution. Still, honestly, on a 14-inch screen, the game looks almost the same, and I wouldn't sacrifice a slight framerate drop playing in native resolution. 2217×1440 is still high res gaming.
Graphics Quality has quite an impact on performance. Especially if we slide it up to maximum, the framerate drops significantly. But World of Warcraft was never about graphics eye-candy anyway. Whether you play PvE or PvP, the game is fast-paced most of the time. And you have no time to get excited about texture details, effects, and all that jazz. The most important factor in playing WoW is how well it runs. Smooth gameplay, no graphic lag, and the highest fps possible give you a significant advantage over millions of other players online.

Overall, World of Warcraft runs like a charm on MacBook Pro M1 2021, with an M1 Pro Apple Silicon chip.
If smooth gameplay of World of Warcraft is one of your buying decision factors, I hope you found my tests interesting and that I somehow eased your doubts.
Have fun.
Biaggio Valente

Founder / CEO
Information engineer, gaming enthusiast, forklift driver. He's an expert in computer hardware, and no PC or laptop can handle the strain of his rigorous testings.

email: [email protected]