As being part of Amazon Associates, we may get paid if you buy something through links on our site.
Ares Galaxy Team
New Naxxramas Raid in World of Warcraft Classic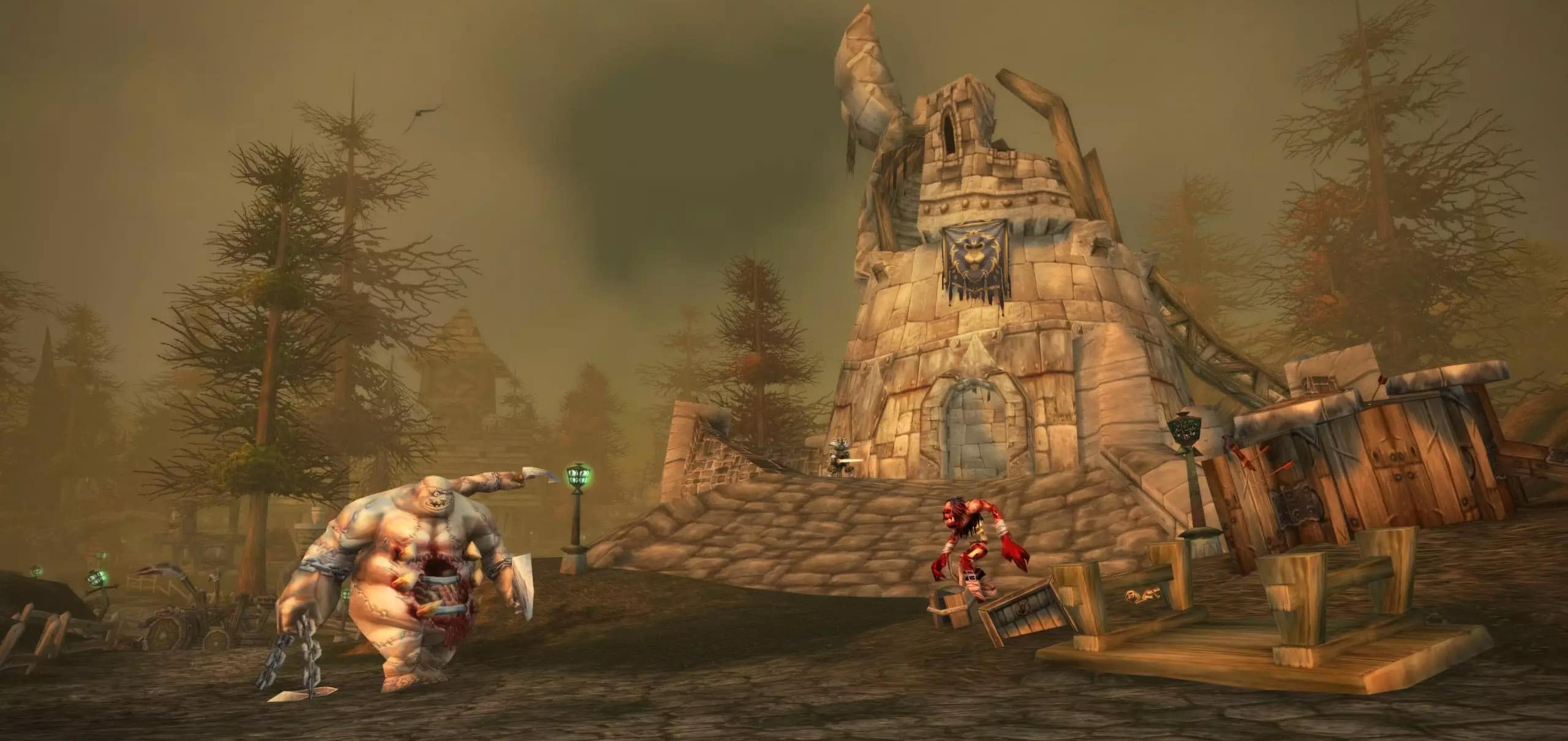 World of Warcraft Classis was released in late August last year, and developer Blizzard has now decided that enough time has passed for some new content. So let's all power up our WoW gaming PCs or gaming laptops to play World of Warcraft Classic's new raid.
This new content is a brand new raid Naxxramas that Vanilla World of Warcraft fans may remember very well. It was one of the most popular raids back in 2006. Partly because of interestingly designed chambers and gives a good loot like the Corrupted Ashbringer weapon. And partly because the story of Warcraft 3 was still fresh at the time, and we were all interested in what happened to the popular Kel'Thuzad, who is also the main raid boss.
The Naxxramas dungeon has come to life on all World of Warcraft Classic servers, but it pays to get well prepared first. You will need great gear, characters of the highest level 60, of course. And 40 man raid group to defeat the main villain. In addition to the new raid, a new Scourge event has also started, which is also for max level characters. Your task is to kill members of the Scourge species, and in return, you will be able to get lovely inventory treats.
Categories:
Biaggio Valente

Founder / CEO
Information engineer, gaming enthusiast, forklift driver. He's an expert in computer hardware, and no PC or laptop can handle the strain of his rigorous testings.

email: [email protected]