World of Warcraft News and Guides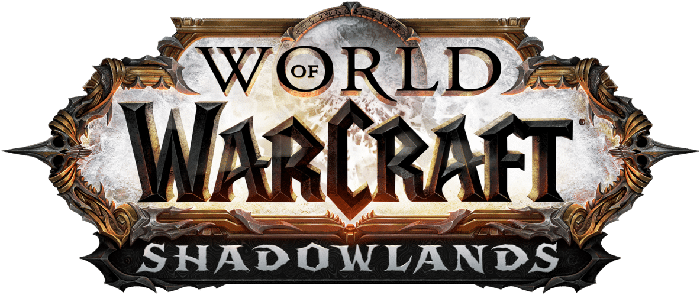 It's been more than fifteen years since the release, and World of Warcraft is still the most popular MMORPG game ever. Blizzard's massively multiplayer online role-playing game has changed a lot during the past years. New classes, races, whole new continents, overall graphics, etc.
Whether you love dungeons, raiding, player-versus-player battles, or just exploring a wonderfully charming world, World of Warcraft has a lot to offer. With the all-new revamped leveling approach, it takes place in the latest Shadowlands expansion, players all over the world are looking forward to the release date of October 27, 2020. Existing high-level characters will be "level squished" to 50, and the new level cap is 60.
World of Warcraft is essential for anyone who is up to the high fantasy MMORPG, and we can't see it being knocked from prominence any time soon.
Related World of Warcraft Articles
To play World of Warcraft Shadowlands smoothly without any stuttering, we don't need that much of a gaming supercomputer. But it's still a 3D game with tons…
It's been a while since my friend, and I wasted some precious hours in World of Warcraft. Hey, they've been damn well wasted! 🙂 We…