World of Warcraft News and Guides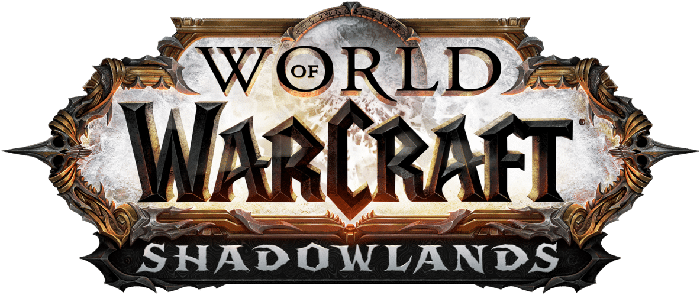 It's been more than fifteen years since the release, and World of Warcraft is still the most popular MMORPG game ever. Blizzard's massively multiplayer online role-playing game has changed a lot during the past years. New classes, races, whole new continents, etc.
Same goes for the overall graphics. It has changed quite a bit from Vanilla in 2004. The Shadowlands expansion has become even more demanding consicering PC performance. You need quite a gaming laptop to run World od Warcraft smoothly. Same goes for running WoW od desktop gaming PC.
Whether you love dungeons, raiding, player-versus-player battles, or just exploring a wonderfully charming world, World of Warcraft has a lot to offer. With the all-new revamped leveling approach, it takes place in the latest Shadowlands expansion, players all over the world are looking forward to the release date of October 27, 2020. Existing high-level characters will be "level squished" to 50, and the new level cap is 60.
World of Warcraft is essential for anyone who is up to the high fantasy MMORPG, and we can't see it being knocked from prominence any time soon.
Related World of Warcraft Articles
Often I get asked whether you can run World of Warcraft on a Lenovo laptop. Of course, the answer is yes. You can. However, It's …
Short Answer: The short answer is yes; Intel UHD Graphics can run World of Warcraft. But This question is a little hard to answer because it …
Short Answer: The official system requirements for World of Warcraft are just 4GB of RAM, but that's for the bare minimum to get the game running. …
Short Answer: World of Warcraft is quite a low-demanding game to play, so the Ryzen 3 2200g GPU with Vega 8 can run the game smoothly. …
Here in this article, we will be showing the best addons for World of Warcraft, for each of the different gameplays in World of Warcraft, …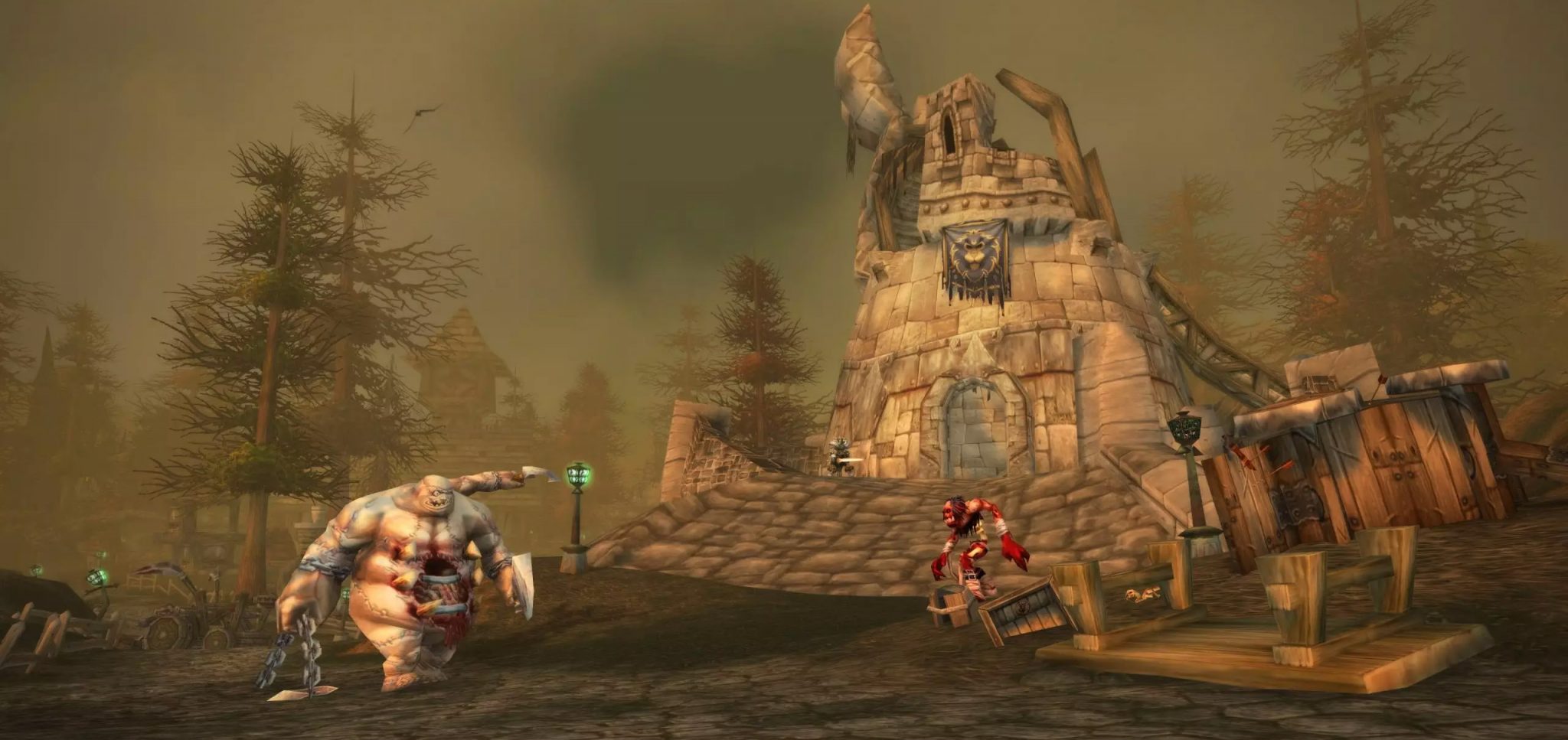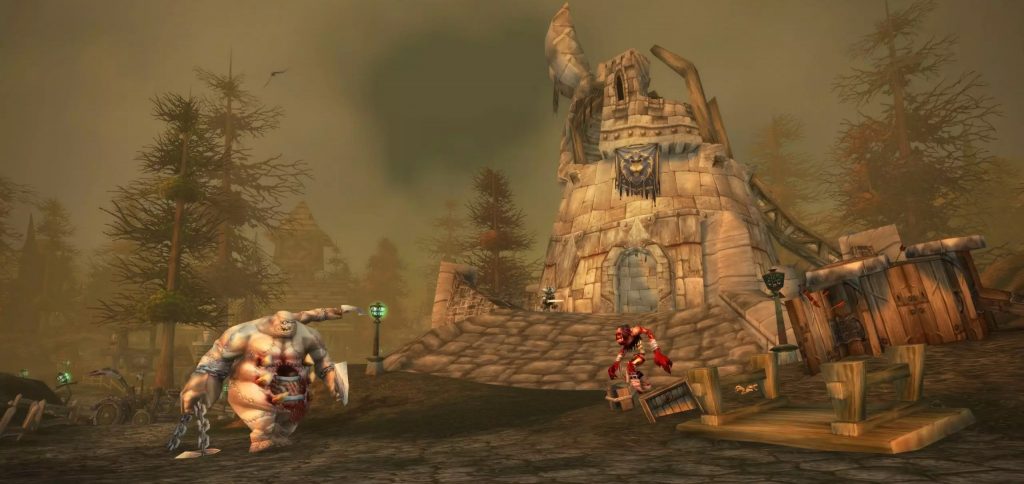 World of Warcraft Classis was released in late August last year, and developer Blizzard has now decided that enough time has passed for some new …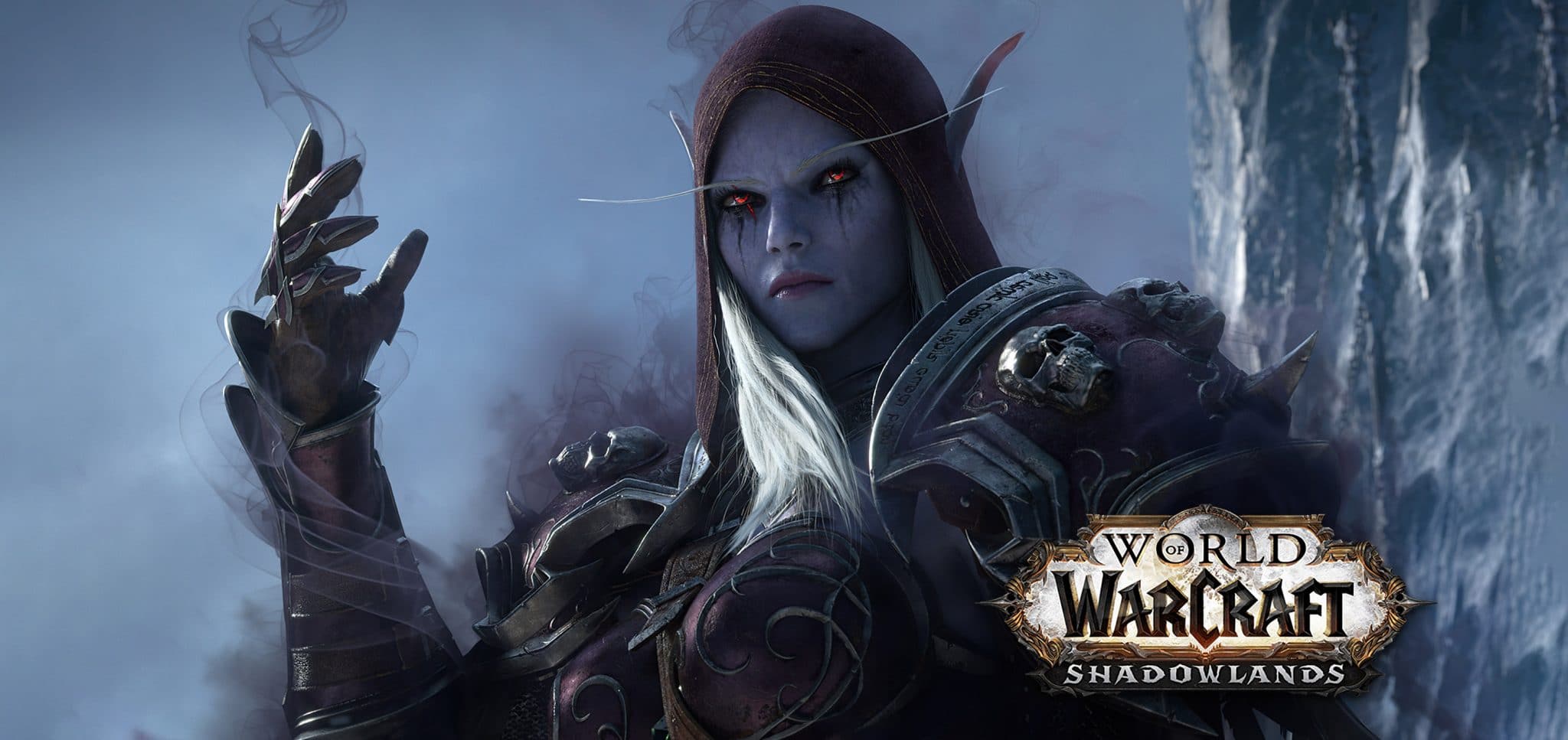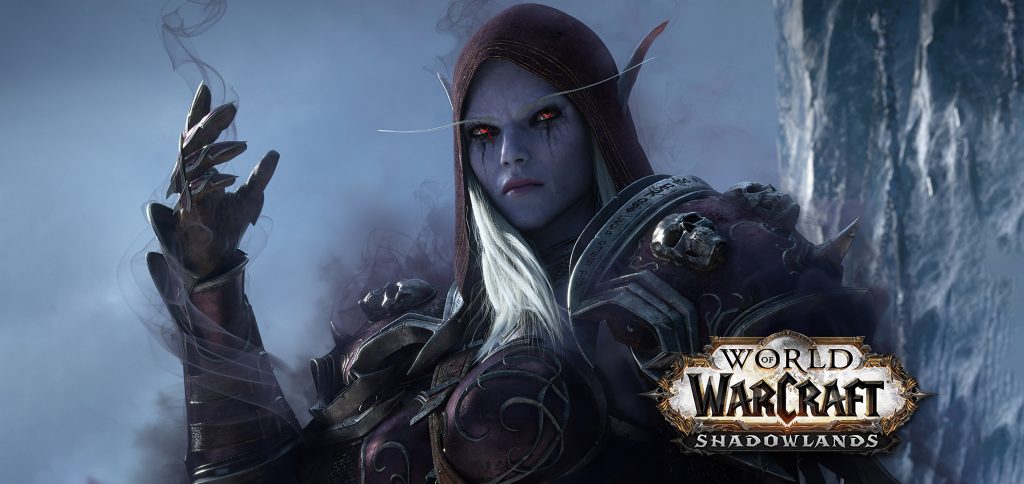 Millions of players (currently nearly five million) have been battling the World of Warcraft mass online role-playing game (MMORPG) for sixteen years. In 2004, Blizzard …
In this quick guide, I will explain how to install an AddOn in World of Warcraft manually. As you may already know, Blizzard allows players to …
Here in this guide, we will be listing five best laptops for World of Warcraft. For playing a game like this on a laptop, you …
To play World of Warcraft Shadowlands smoothly without any stuttering, we don't need that much of a gaming supercomputer. But it's still a 3D game with tons …
It's been a while since my friend and I wasted lots of precious hours in World of Warcraft years ago. They've been damn well wasted, …
Categories: