As being part of Amazon Associates, we may get paid if you buy something through links on our site.
Ares Galaxy Team
HOW TO: Install World of Warcraft AddOns Manually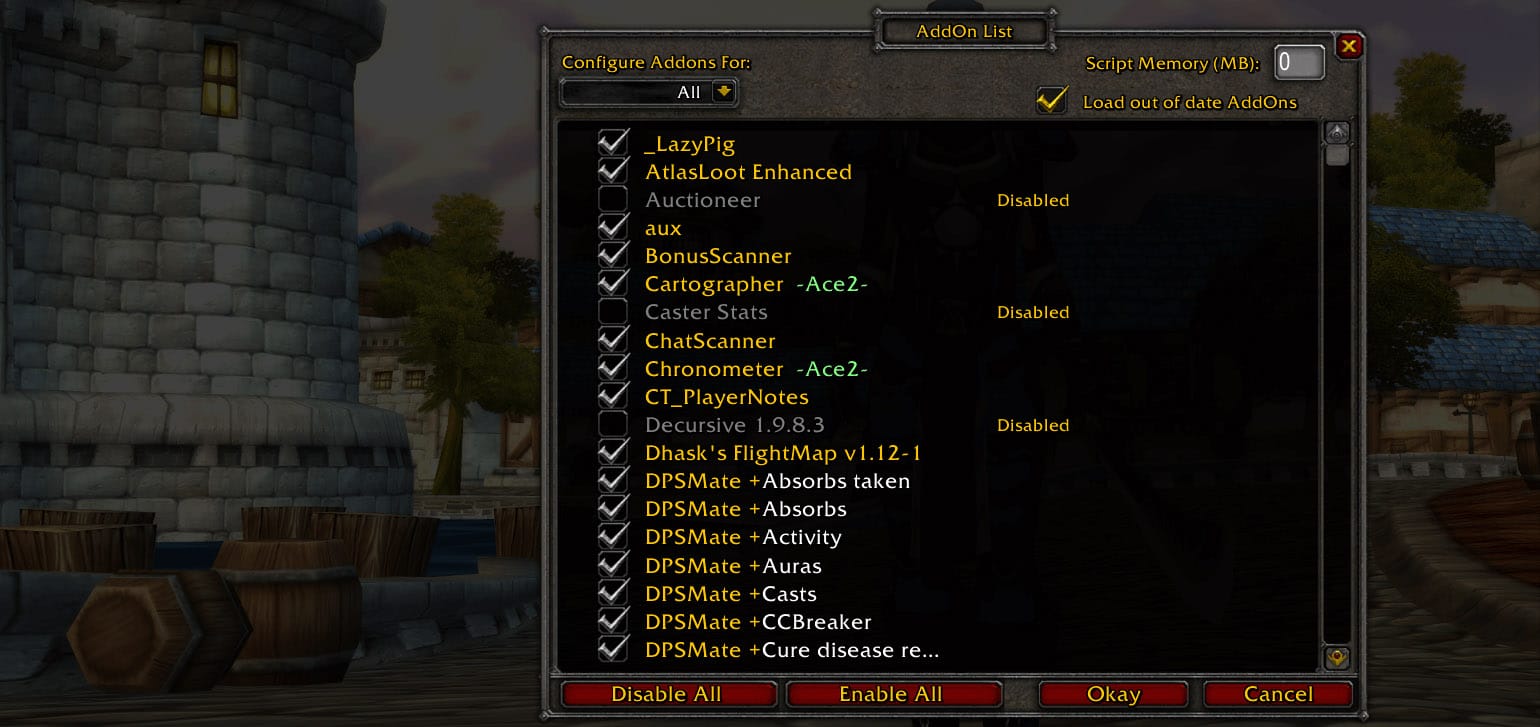 In this quick guide, I will explain how to install an AddOn in World of Warcraft manually.
As you may already know, Blizzard allows players to create and use AddOns to improve the quality of the game. They can do a lot for a player, from changing how the UI looks to giving them notices at certain boss fights in dungeons or raids.
If you prefer, you can also use automatic AddOn installation via the Twitch App (formerly known as Curse App) or Minion Addon Manager from Wowinterface. Using such an application is a recommended way to manage your AddOns. The installation is simple, with a single click within the app, but mainly because it keeps your AddOns up to date. An outdated one can easily crash the game.
But for you who are just not that into having one more app installed on your WoW desktop PC or WoW laptop, one more online account to manage, here's the manual way to install a World of Warcraft AddOn.
I will give an example with one of the most popular WoW AddOns out there, Deadly Boss Mods.
Here's a step-by-step guide on how to Install World of Warcraft AddOn, with an example with one of the most popular WoW AddOns out there, Deadly Boss Mods.
Obtaining Addons
As mentioned above, there are two main World of Warcraft Addon repositories that host most of the AddOns. CurseForge and Wowinterface.
These two sites spend a lot of time and money to ensure that AddOns are safe and secure. There is also a good community for support of the authors. There are some other sources as well, but we will not include them.
If you know what the AddOn's name is, you can do a quick search for it using the search feature. Otherwise, you may browse them by the categories.
Download
Once you find the desired Addon, click the Download button. Here's an example for the Deadly Boss Mods: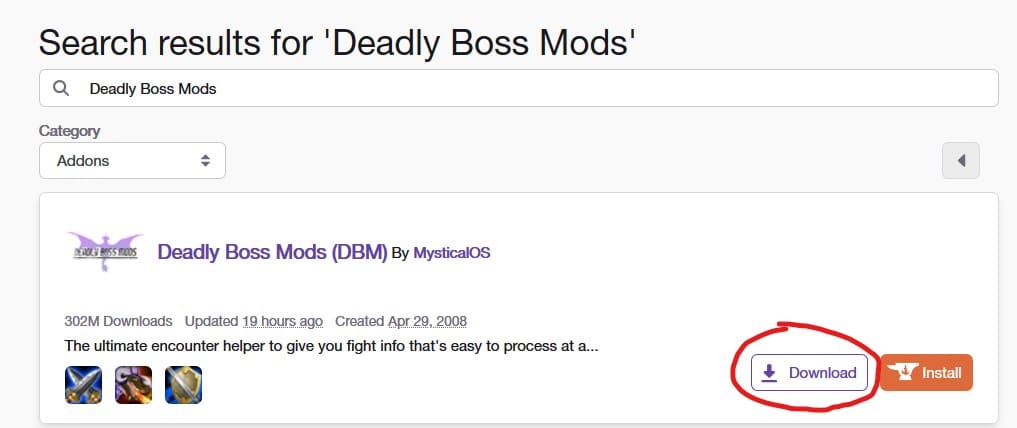 Extract & Copy The files
Once the download has finished, you get a zip file containing all the necessary folders and files. Extract the file to the correct AddOns folder. If you installed WoW to the default location, it's going to be the:
C:\Program Files (x86)\World of Warcraft_retail_\Interface\Addons
In my case, I have the game installed on a secondary disk, so the path is different. However, this is how the AddOns folder should look like after correctly extracting the zip file: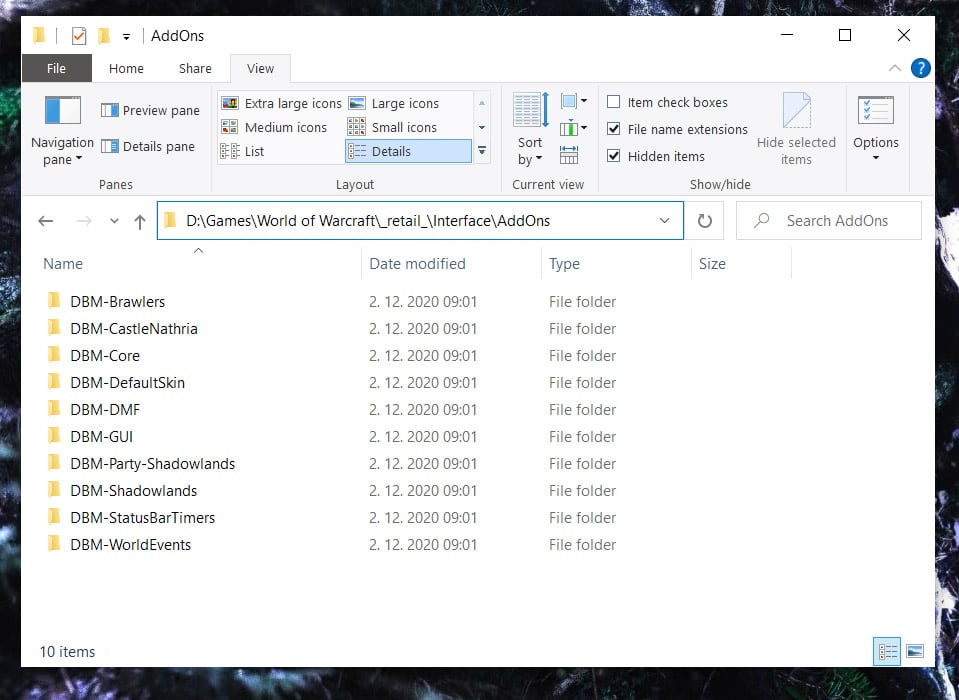 And that's it. The procedure is the same for all other Addons as well.
Have fun playing the game.
Cheers. 🙂
Categories:
Biaggio Valente

Founder / CEO
Information engineer, gaming enthusiast, forklift driver. He's an expert in computer hardware, and no PC or laptop can handle the strain of his rigorous testings.

email: [email protected]